News / Africa
Donor comes to the aid of Zimbabweans struggling in SA
15 Jul 2020 at 14:59hrs |
Views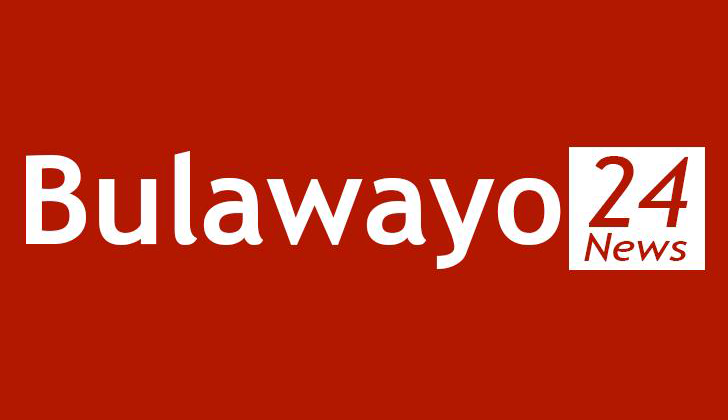 A donor who has chosen not to be identified has come to the aid of thousands of Zimbabweans struggling to survive in South Africa due to Covid-19 lockdown after the veteran broadcaster Ezra Tshisa Sibanda had appealed on their behalf for assistance.
Sibanda revealed the developments in his Facebook post.
"Two months ago, l was contacted by a donor, who wants to remain anonymous, from South Africa after reading my Facebook appeal to help our Zimbabwean brothers and sisters including their families struggling to make ends meet during the Coronavirus lockdown in SA," he said.
"The kind donor who thought l was based in SA contacted me through their Rep Mr Stratford. I decided to contact Nobuhle Virgie whose organisation l knew very well and has helped over 5000 vulnerable people in Gauteng Province in the last few years. We donated over R40 000 worth of vouchers to buy food parcels for those in need which Virgie went on to distribute supporting over 200 families in and around Gauteng Province which was amazing."
He said the donor has been impressed by Nobuhle Virgie's work and contacted her to donate more and gave them another R80 000 worth of vouchers to help more people and those still vulnerable in Gauteng.
"We have handed over the vouchers to our super sister who is doing fantastic work in Mzansi. Our dear friend Stratford handed over the vouchers and thanked The Iron Lady Nobuhle for the job well done this afternoon. Just to make it clear, the donor can only work with one organisation and they want to stick with Nobuhle. I'm not ignoring other organisations in South Africa doing the same work but if any other donors come through l will certainly refer them to you all who have been writing to me for assistance," Sibanda said.
"I want to appeal once again to Donors, individuals and companies in South Africa to help our Zimbabweans struggling with paying rent, buy food and general upkeep during the lockdown in South Africa. Most of our people work in the hospitality industry and find themselves helpless as industry remains shut down. South African government's Covid-19 aid programs, including food parcels, have overlooked our people which include refugees and asylum seekers. Our talented Djs whose job is to entertain guests at nite clubs, restaurants and bars remain jobless with no help whatsoever. They need assistance urgently."
He said he is simply asking the SA government to take urgent steps to facilitate support, including food aid, rent and other basic necessities during the ongoing nationwide lockdown.
"My appeal to President Ramaphosa and his administration, please ensure access to food for hundreds of thousands of Zimbabweans and other nationalities in your beautiful country especially those who have been working hard helping in developing your economy and paying taxes. Also undocumented migrants and asylum seekers live on the economic margins, a situation exacerbated by your government's stringent lockdown measures," he said.
"They desperately need your help as well. It's about compassion, kindness and love. Please, Please, Please South Africa help our people, we know it's tough for you but we are all members of the human race and let's stick together in fighting this Coronavirus pandemic
#COVID19
."
Source - Byo24News