News / Education
Mathema hails late King Lobengula for fighting first war
17 Feb 2020 at 12:37hrs |
Views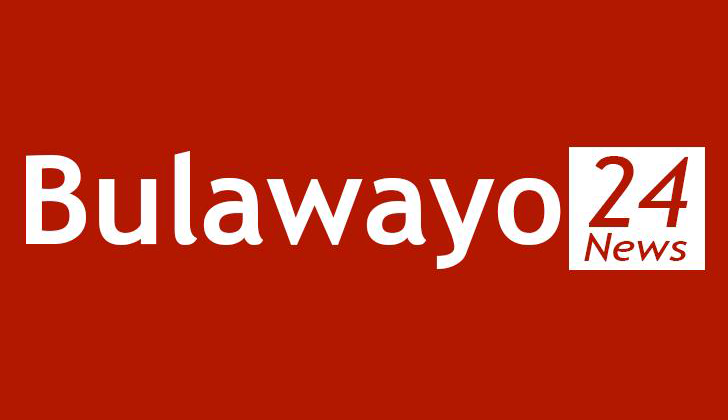 MINISTER of Primary and Secondary Education Cain Mathema has hailed late Ndebele King Lobengula Khumalo for being the first king to fight for the country.
Mathema made the remarks recently during a clean up campaign at the Lobengula Primary School in Bulawayo.
Mathema said Lobengula Primary School is a very important school as King Lobengula was the first hero to fight for the country in the first war that broke out in 18 93.
"Today l feel proud and honoured to be at this school as it is a remembrance of our history and who we are," said Mathema.
He said the school was just given half hectare of land by the Bulawayo city council to practise agriculture, poultry and cuniculture.
"We want pupils who obtain their education in this school when they finish to be able to live their own life and independent even in the presence of their parents," he said.
"Our children must be able technology elite and know what factories are when they finish their education in this school."
Mathema emphasized on the need for the school to become a centre of business and relate to the economy of the country including Lobengula Primary School.
Source - Byo24News