News / Health
Govt buckles to Zapu pressure
25 Oct 2019 at 11:10hrs |
Views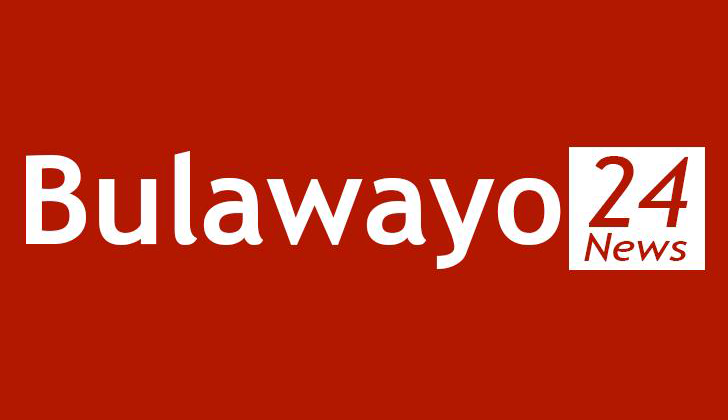 The government has buckled top pressure from a demonstration by Zapu at Mpilo hospital this week over recruitment of student nurses and reversed its decision to centralise the electronic selection process.
Zapu members picketed Mpilo Hospital protesting the marginalisation of Matabeleland in the centralized recruitment of student nurses alleging regional bias.
In a statement, Health Minister Obadiah Moyo said with effect from 2020, the electronic recruitment will be given back to provincial and central hospitals.
"Going forward the electronic recruitment will be administered by the province and central hospitals starting with the May 2020 intake. Government will continue to put in place measures and policies that will curb corruption.
"I therefore take this opportunity to advice those that were demonstrating in our schools of training in Bulawayo to take heed of Government policy and allow for training of student nurses to continue without any hindrance. My office is always open for any clarity which might be needed," said Moyo.
Below is the full statement:
PRESS STATEMENT

STATEMENT BY THE HONOURABLE MINISTER OF HEALTH AND CHILD CARE DR O. MOYO ON E-NURSE RECRUTMENT PROCESS.

Harare, 24 October 2019
I have noted with concern regarding information circulating on social media about recruitment of student nurses for the schools of nursing, Mpilo and United Bulawayo Hospitals.

This was further followed by demonstrations perpetuated by political parties without full background information of what transpired. The Ministry wishes to reiterate that no school was closed neither is there any intention of closing schools as the recruitment of student nurses was done above board.

Government wishes to inform the public that there was no favouritism in the recruitment of student nurses and that students from Matabeleland Provinces were also considered to train in the just ended e-nursing recruitment process.

It is important to note that the e-recruitment process was not done on regionalism basis but rather on national basis. The e-nursing recruitment process offered credibility in the recruitment exercise in that it administered the selection on a random basis. No one knew who was to be selected and who was not to be selected as this process was done electronically. This saw a sizeable number of students from Matabeleland region being selected and posted to train in other provinces and vice versa. Following this development, there have been no issues in other provinces about having Matabeleland based students being deployed in their provinces.

Government introduced e-nursing recruitment process to curb corruption activities which had become rampant in the recruitment process in nursing schools. This was a recommendation coming from Zimbabwe Anti-Corruption Commission which had done an audit of the recruitment process in all of the Central and Provincial Hospitals and unearthed alarming levels of corruption. It is also clear that the pressure being exerted is being initiated by a group of individuals who used to receive large sums of money from as high as USD2 500.00 to secure a nurses training vacancy. Surprisingly even after paying such huge amounts of money, one would still not get a place.

It is therefore not surprising that those who were beneficiaries of the corrupt shenanigans are the ones seeking to influence political parties and innocent citizens to make noise against the transparent recruitment process. It does not mean that if one is coming from Matabeleleand, he or she has to train or secure a place in their region but can be posted anywhere in the country which is what transpired with the Bulawayo situation.

For avoidance of doubt, a total 102 students from Matabeland Provinces out of the 464 benefited from the electronic selection. Students have always had the right to choose where they want to train so there is nothing amiss about that. They choose after training where they want to work. Finally, it must be emphasized that the training syllabus is the same and the ministry ensures that at the end of the training students sit for the same final examination

In conjunction with our technical partner we will continue to refine the system until we achieve the most appropriate outcome. The computerised random nature of the e-selection process eliminates bias, human error and offers equal chances of selection to each and every applicant across the country. The random selection and placement of trainees across the geographical regions enables cross fertilisations and experiences by trainees across the cultural diversities of Zimbabwe.
Going forward the electronic recruitment will be administered by the province and central hospitals starting with the May 2020 intake. Government will continue to put in place measures and policies that will curb corruption.
I therefore take this opportunity to advice those that were demonstrating in our schools of training in Bulawayo to take heed of Government policy and allow for training of student nurses to continue without any hindrance. My office is always open for any clarity which might be needed.

Thank you
Source - Byo24News