News / Local
Russia to invest in nuclear energy in Africa
26 Oct 2019 at 09:02hrs |
Views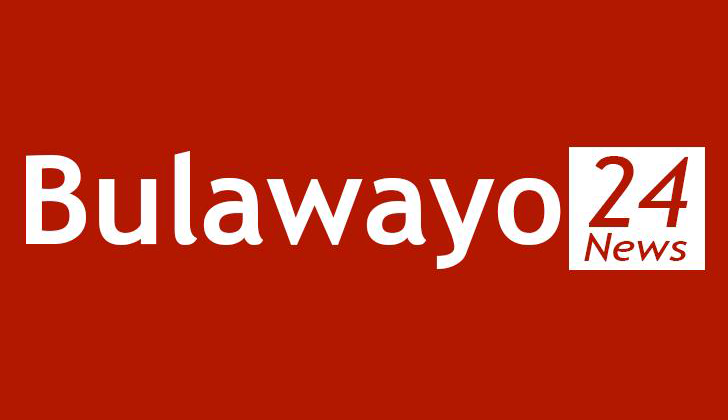 Russia said that it wants to invest in nuclear energy in many African countries, the resolution was recently reached at the just ended Russia-Africa summit in Sochi, Russia.
A Centre for Nuclear Science and Technology and a nuclear power plant in Rwanda will be built in Kigali by Russian scientists. This will facilitate experiments and scientific research.
The Russian state owned Rosatom Global nuclear company reached an agreement to set up the nuclear plant by 2024.
Rosatom is also expected to build a nuclear power plant in Ethiopia. It also agreed to begin construction on an Egyptian reactor next year.
The company is opening an office in South Africa and expects to increase sales in Africa by two to three times in the next five years.
Russian President Vladimir Putin explained why his country was looking forward on investing in Africa, "this is not accidental, as Africa increasingly becomes a continent of opportunities. It possesses vast resources and potential economic attractiveness."
Russian oil company Lukoil also signed a memorandum for drilling rights in Equatorial Guinea and Nigeria.
The just ended Russia-Africa summit was attended by more than 40 African delegates.
Source - Daniel Itai