News / Local
Bulawayo Mayor challenges men to rise during book launch
22 Nov 2019 at 15:30hrs |
Views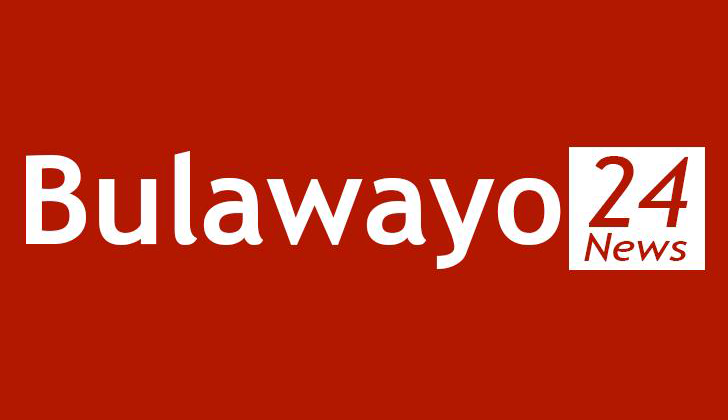 The Challenge of fatherlessness has been discussed, perhaps half-heartedly on different fora. In most cases, it is a by-the-way matter, in the midst of "more critical" subjects. It sometimes surfaces when there is talk of drug abuse, prostitution, vuzu parties, violence among many.
In Mr Greyson Chipote maiden book, When Fathers Go Missing, there is a refreshing perspective of the challenge. He posits that the challenge is in fact the most critical challenge afflicting society in that there are manifold consequences of this problem.
In captivating conversational style, he challenges the reader to look at the subject more critically. Chipote challenges men to rise up and take their place as fathers at the same time engages women to ensure that they make sure their men do not leave. However, In the event that men leave, he advocates for men to be given unfettered access to their children. This is done in the interest of the children who need the balance that fathers give.
Fatherlessness goes beyond family crises. It is a national and international! "After demonstrating a connect between Gukurahundi and the fatherlessness of former President Robert Mugabe, the author asks: Is it a coincidence that Idi Amin, Jean Bokassa, Saddam Hussein, Kamuzu Banda, King Tshaka, Joseph Stalin, Mobutu Sese Seko, Nicolae Ceasescu, Adolf Hitler and many other dictators had a fatherlessness challenge?" There is a concomitant relationship between a person raised without a father figure and their leadership style.
However, there is hope for the fatherless as the book highlights Joseph was not natural father of Jesus but he still raised a son as if he was the natural father. He persuades men to father the boys and the girls and the boys and girls to look for fathers. Without attending to this challenge, Greyson points a pessimistic outlook where politics becomes toxic and the corporate world is a war zone.
The book launch was on the 15 November 2019 in the city of Bulawayo. His Worship the Mayor Cllr Solomon Mguni was the guest of honour who officially launched the book When Fathers Go Missing. In his speech, His Worship urged that the book should get into the corridors of the government, educational institutions, civic society, and the church and leadership institutions because of its timely relevance.
The book was endorsed by Former National team coach, Charles Mhlauri, Businessman Costa Takawira, Son of the late Father Zimbabwe Michael Sibangilizwe Nkomo, Pastor Kelvin Kaindu, Political leader Kwanele Hlabangana, Sinqobizitha Nyathi founder Betterman Foundation and Nqobani Dube -Inclusive Development Specialist of Padare/Enkundleni/Mens Forum.
Enos Denhere is a Journalist and Social Entrepreneur - app/call 00263773894975 email enosdenhere@gmail.com
Source - Enos Denhere