News / Local
Sports clubs noise irks councillors
13 Feb 2020 at 06:39hrs |
Views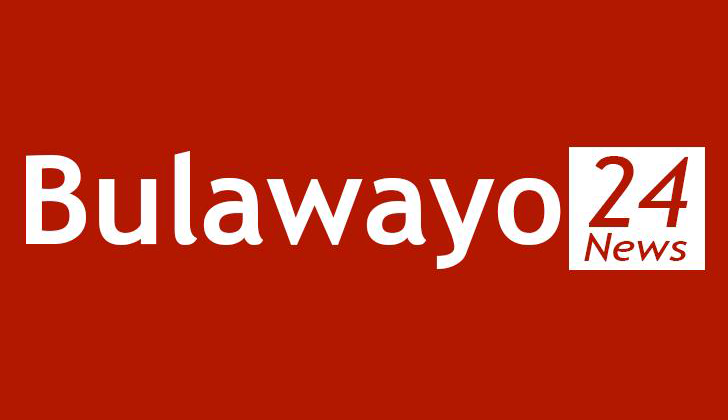 Councillors in city of Bulawayo have expressed concerns over the noise caused by some sports clubs to the residents.
This is revealed in the latest council minutes.
Discussion ensued and Councillors sought clarification on steps taken toaddress noise disturbance caused by Sports Clubs.
One Councillor said that Bulawayo was known to have law abiding citizens.
"To bring sanity and peace, Council had to enforce laws to save the city from chaos. He was also concerned about the water quality. Was it safe for drinking?The Assistant Director of Housing and Community Services advised that an Inter- Department meeting concerning clubs had been held. Almost all Sports Clubs had deviated from their original purpose and now sold beer and braai which now was a problem to the city," reads the minutes.
"Noisy clubs to be sent violation of lease letters. Departments had agreed to address the situation as a team. They would visit the clubs as one team to effect the bylaws. Failure by the clubs to adhere to the by-laws would result in the cancellation of their lease agreements."
The minutes states that lawlessness was prevailing in the city mostly caused by illegal activities.
"Such behaviour compelled people not to comply with regularities. There was need for Council to take bold steps to address the situation. The Director of Health Services advised that BCC water was safe for drinking, water
testing would continue to be carried out by both Council and Independent laboratories," reads the minutes.
Source - Byo24news