News / Local
BCC bars public, media from full council meeting
29 Mar 2020 at 07:41hrs |
Views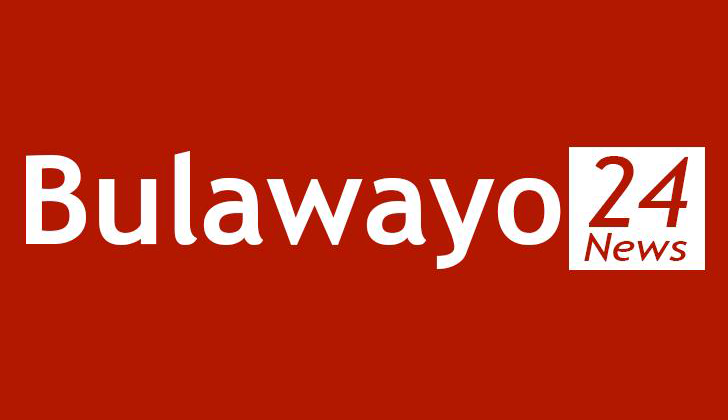 MEMBERS of the public and the media will be barred from this week's full council meeting as the Bulawayo City Council works towards implementing policies against the spread of coronavirus (Covid-19).
The local authority last week announced a raft of measures aimed at complementing the Government's efforts against preventing the spread of the pandemic. It has since emerged that while council had not initially announced it, the full council meeting will also be among the many gatherings set to be affected.
The full council meeting is a statutory meeting, guided by the Urban Councils Act held once every month where members of the public and the media are allowed in to follow councillors' debates. Council spokesperson, Mrs Nesisa Mpofu on Friday said members of the public and the media will only be able to follow the council proceedings through a live stream feed. She said this was in line with the Government's call for social distancing and limiting of gatherings.
"The full council meeting will go ahead as scheduled and all future council committee meetings will remain in place until there is a total lockdown. We will, however, adhere to the social distance as stipulated by the health professionals. We will also adhere to the Government of Zimbabwe proclamation, by ensuring that there is less than a maximum of 50 people in the full council meeting. This means therefore that the meeting will be closed off to members of the public and the Press in terms of their physical presence. The meeting will, however, be livestreamed to ensure that they do not miss out," said Mrs Mpofu.
She said the local authority will also maintain the one metre apart social distancing provision in all their meeting venues, this therefore meaning councillors and officials would be sparsely spaced during such meetings.
Further all venues to these meetings, according to Mrs Mpofu, will be well ventilated. Mrs Mpofu revealed that in the event of a full nationwide lockdown, they will not necessarily cancel council meetings but will consider taking the avenue of the use of digital technologies for holding their meetings. On Thursday, the Mayor, Councillor Solomon Mguni revealed that while the local authority will continue providing essential services, there will be skeletal staff manning offices.
"Council will adhere to all restrictions as outlined in the Covid-19 national disaster announcements. Decongestion of the workplace to prevent exposure is underway. This shall be achieved through voluntary leave by those staff members with sufficient leave days. The employees will apply for leave as per normal council procedure. Council departments will also implement staff rotation to limit the number of people in the work place. Pregnant female members of staff are at high risk as such they have been encouraged to take vacation leave prior to maternity leave," said Clr Mguni.
He urged members of the public to use alternative means of communication to access municipal services, such as emails, phone calls and online payment platforms to contact municipal staff.
Source - sundaymail