News / Local
NGOs shut down
29 Mar 2020 at 07:58hrs |
Views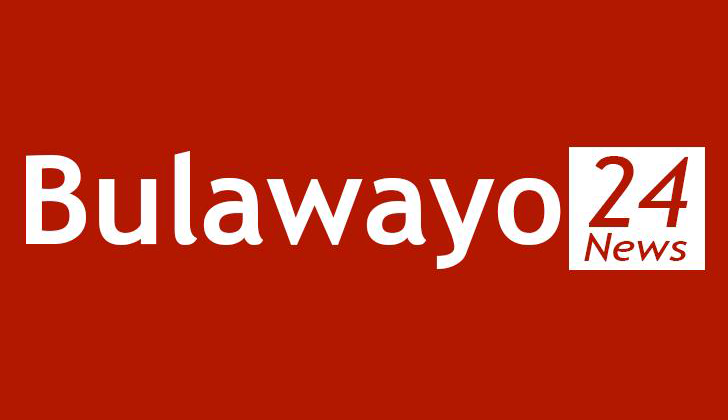 CIVIL society organisations, the National Association of Non-Governmental Organisations (Nango) and Zimbabwe Human Rights NGO Forum (the Forum) have shut their offices down as they intensify efforts to help contain the spread of coronavirus in the country.
This comes as some financial institutions have shut some of their branches across the country, while others have also started rejecting all physical transactions, advising customers to make all their payments through online platforms that eliminate human interface.
Nango executive director Leonard Mandishara said after introducing measures of cancelling workshops and travels for over 1 000 NGOs under the Nango banner, the organisation was closing its offices until further notice.
"Following the press statement that we issued as Nango concerning coronavirus where we were encouraging NGOs to employ flexible hours, to cancel workshops and travels and to begin to consider operating from their respective homes, we are now starting to implement this as the main body.
"From tomorrow (yesterday), our offices will be closed and our staff is going to be operating from home," Mandishara said.
"The message that we are trying to send is that we need to help those at the top in terms of the recommendations that we are highlighting to the different stakeholders and this is the only way that we can be sure to defeat the spread of coronavirus," he added.
The coronavirus has affected 198 countries and has resulted in the death of over 22 000 people while over 400 000 people have been infected.
Many organisations across the globe have started completely or partially shutting down their offices or working from home in efforts to stop the spread of the virus.
Mandishara further appealed to Nango-affiliated NGOs to follow suit and shut down their offices and start operating from home.
"I would therefore like to encourage all NGOs under Nango, who have not yet started operating from home, to consider operating from their respective homes to limit the spreading and contracting of the virus. I also encourage the community as well to exercise a lot of caution as we do our activities.
"We are all aware as a country that our health system is not very robust to be able to respond to the needs and demands of Covid-19 so the best way as a country is to prevent the contraction of the virus," he said.
This comes as doctors and nurses have embarked on industrial action protesting the lack of protective clothing and adequate equipment at the country's hospitals and clinics needed to treat coronavirus patients.
Meanwhile, the NGO Forum has also closed its offices in a bid to curb the spread of the virus.
"As part of our measures to curb the possible spread of coronavirus, the Zimbabwe Human Rights NGO forum office will be closed until further notice.
"The decision has been reached as a measure to complement and enhance preventative measures towards containment of the Covid-19 epidemic through practicing social distancing measures to limit contact and reduce exposure between our staff and those that we serve," the Forum said.
Source - dailynews