News / Local
Water shedding extended to CBD
07 Jun 2020 at 08:21hrs |
Views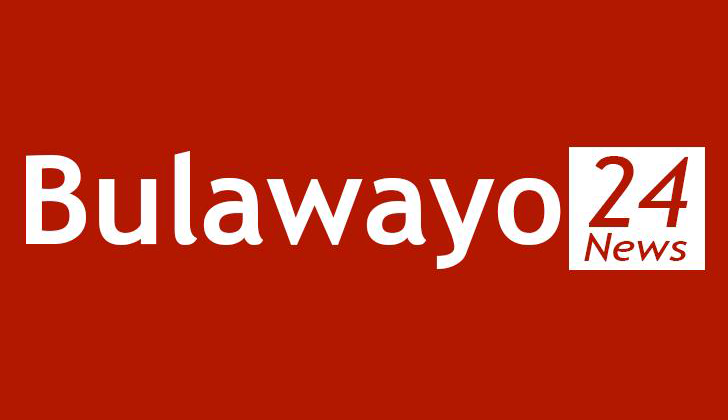 THE Bulawayo City Council will extend water rationing to industrial areas and the Central Business District (CBD) as council continues to battle one of the worst water crises ever to be experienced in the city.
Bulawayo is facing an acute shortage of water that had seen some suburbs going for six days without the precious liquid while those in high lying areas would not receive tap water until the next rainy season. Council had indicated that it would exempt industry and the CBD to aid in economic activity.
However, as the water situation continues to deteriorate, council has taken a decision to include industry and CBD in the water rationing regime. According to the latest council report, industry and commerce, which is inclusive of the CBD would now be included in the water shedding schedule. In the new arrangement supplies would be cut for 48 hours a week. The schedule would, however, exclude key industries such as Delta, ZPC, Ingwebu and Datlabs.
Mayor Councillor Solomon Mguni confirmed the development and said council would continue to prioritise strategic and operational industries.
"Yes, we are mooting this 48-hour water shedding schedule. As you might know our water supply situation is in the red hence, we have to resort to such drastic measures. However, strategic industries, mainly those that are operational will be exempted," said Clr Mguni.
In the council report councillors noted the move to include industry and commerce was a last-minute resort similar to the six-day water shedding schedule for residents.
"After consideration it was resolved to recommend that council considers the introduction of a 48-hour water shedding to industry and commerce except for key industries, such as Delta, ZPC, Ingwebu and Datlabs, with more details to be provided.
"The city realised 12 220 000 cubic metres of water into the dams at the close of the 2019-2020 rainy season which was equivalent to just one month's supply. The next rainy-season is only expected late November- due to climate change- which is seven months away, of which by May-end (last month), the city would have plunged into a disaster with unprecedented consequences," reads the report.
Meanwhile, the local authority has revealed that it requires about US$1 920 a day to hire eight more bowsers to compliment the seven which are operational and help boost water delivery to water shortage hot spots in the city.
This means the local authority requires US$57 600 a month for these additional bowsers.
"Currently, there were seven water tanker trucks delivering water to water hot-spots. Two were donated, and five were city council bowsers. One of the five city council tanker-trucks was solely committed most of the time to delivering water to Thorngrove hospital.
"A survey of the Bulawayo local market, reveals that there was potential to hire more water bowsers. So far eight more bowsers of varying sizes can be secured. The asking hiring rate was about US$80 per load. According to the schedule a bowser was capable of three trips on average per-day," reads the council report.
The local authority further called on community leaders to organise themselves to co-ordinate the use, security and management of the tanks which will be erected at the water kiosks being constructed in areas with low water pressure noting that council did not have capacity to manage the tanks. A total of 25 sites that comprised 6 099 affected properties have been identified for the erection of the water kiosks.
"The number of potential people to get access to water is 6 099 houses at six people per household, which is a total of 36 594 people. The Danish Church donated material worth US$24 000 for six sites, while Vitens Evides International, through Water Worx programme, committed to donate US$10 000 worth of materials for four water kiosks," reads the council report.
The city is operating with three supply dams — Mtshabezi, Insiza Mayfair and Inyankuni — after the decommissioning of Umzingwane, Upper Ncema and Lower Ncema.
Please donate!
If Bulawayo24.com has helped you, please consider
donating
a small sum to help cover the costs of bandwidth. Anything you can provide is appreciated, thanks!
Donate with PayPal
Source - sundaynews