News / Local
Bvute ordered to pay 3-year old US$129,500 debt in 48 hours
21 Aug 2021 at 06:27hrs |
Views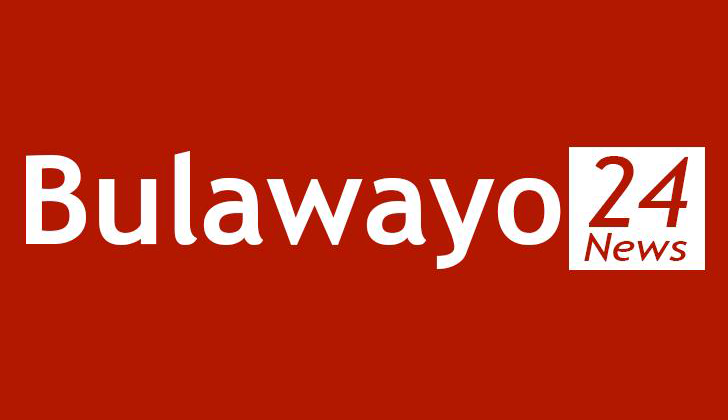 Zanu-PF legislator and top businessman Ozias Bvute has been ordered by the High Court to pay a US$129 500 debt he owes to an equipment dealer, Robvel Investments, within 48 hours for equipment supplied to his company, Tech Earth Mining in 2018.
According to court papers, Bvute never paid a cent for the equipment which, upon delivery at his Goromonzi farm, was worth US$266 000 before Robvel Investments repossessed some of it.
Robvel delivered rigid Hino Tipper-Trucks, Iveco Water Tankers and other equipment.
Despite numerous promises to honour its deal, Tech Earth Mining, fronted by Bvute's longtime ally Gift Mudadi, continued to use the equipment in its quarry mining business without paying for it.
High Court Judge Justice Webster Chinamora ordered Tech Earth Mining to return all remaining equipment or pay the balance of US$129 500 and full costs of the lawsuit.
"It is hereby ordered that the default judgement be and is hereby entered for the applicant against the respondent. The respondent be and is hereby ordered to return the equipment listed herein below to applicant within 48 hours of the issuance of the court order and failing compliance herewith, the Sherriff of the High Court or his fellow deputy be authorised and directed to take the said equipment into his possession and to deliver the same to applicant in functional working condition," justice Chinamora said
Bvute, who has in the past been embroiled in scandals at MetBank and Zimbabwe Cricket, was also ordered by the High Court to pay 2% interest on the equipment's price backdated to December 2019.
Source - newzimbabwe