News / Local
Access Finance shareholders in bitter fall out
25 Sep 2023 at 20:26hrs |
Views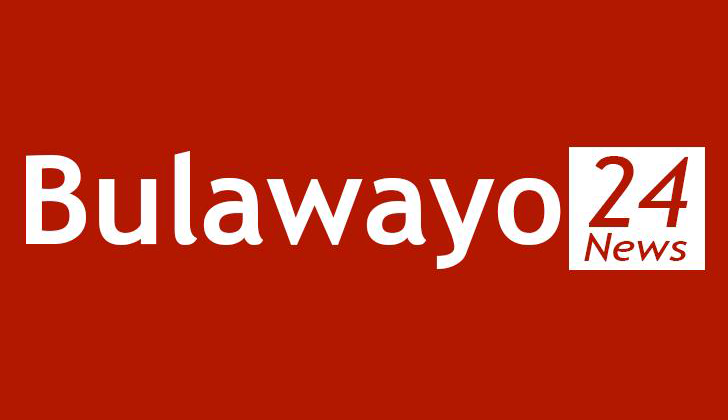 Details of a bitter dispute between local financial services firm Access Finance (Pvt) Ltd and its related entities' shareholders have come to light, revealing that the CEO reneged on a deal to sell 10 percent equity to the managing director, leading to a contentious split.
Court documents show that former Access Finance CEO Singathini Raymond Chigogwana and former managing director Senziwani Sikhosana fought over a shareholding deal, which escalated into a bitter dispute. The fallout between the two key shareholders has raised concerns about the company's future. The battle has left the businesses on the brink, with both shareholders exiting the company in separate deals amid irreconcilable disagreements.
When Chigogwana and Sikhosana started working together in 2014, they had agreed that Chigogwana, as the majority shareholder and CEO, would sell 10 percent of his shareholding to Sikhosana, who was the managing director. Chigogwana owned 54 percent of the shares, while Sikhosana held 20 percent, and the chairman, Isau Bwerinofa, owned 26 percent.
However, when the time came to execute the deal, Chigogwana refused to honor the agreement, leading to a dispute that eventually made an amicable settlement or continued collaboration impossible. Sikhosana left the company in 2022, and Chigogwana announced his exit recently. The ongoing battle has raised questions about the company's stability and future direction.
The dispute also extends to several other companies run by the two former business partners, including Access Forex (Pvt) Ltd, Tara Capital (Pvt) Ltd, Thirty-Six Mountbatten (Pvt) Ltd, and Access Forex SA (Pty) Ltd. The conflict centers around the companies' equities and properties, leaving the businesses in a precarious position.
Sikhosana eventually sold his shareholding to the company, initially demanding $1 million but eventually settling for $600,000, which included a cash payment of $280,000, offset by a $140,000 debt to the company. The remaining $140,000 was to be paid in two installments of $80,000 and $60,000. Additionally, Sikhosana was to receive three townhouse units valued at $320,000. Although the cash payments were made, the properties and title deeds have not yet been transferred to Sikhosana.
As a result, Sikhosana sought legal recourse in the High Court to claim ownership of the properties, particularly in relation to a real estate development called No. 36 Mountbatten Complex in Marlborough, Harare. This complex includes 37 townhouse units valued at $3.9 million, and three of these properties are the subject of the court action.
Sikhosana is requesting a court order to compel the transfer of these three properties, which are currently held by Chigogwana, Bwerinofa, and Thirty-Six Mountabatten. The court order seeks to ensure that the transfer of these properties to Sikhosana and his associated entities is executed within 14 days of its granting. If the respondents fail to comply, the order authorizes the sale of their property to cover any outstanding obligations. The dispute underscores the complexities and challenges that can arise in business partnerships and shareholding arrangements.
Source - zimlive