News / National
Man bashes wife over sex
10 Oct 2019 at 06:39hrs |
Views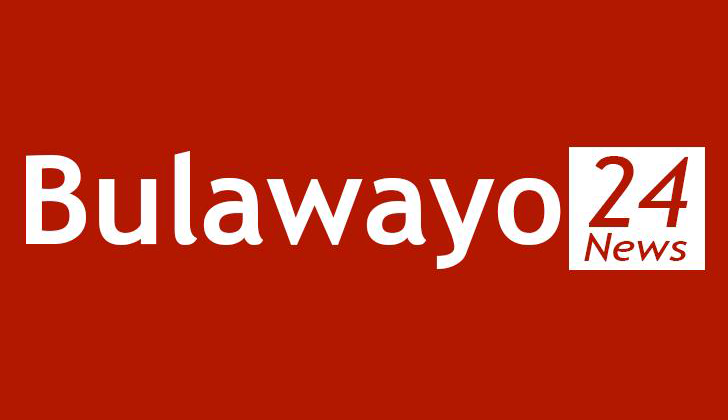 A Harare man has appeared before Mbare magistrate Ms Elizabeth Magomore on allegations of assaulting his wife for denying him conjugal rights on several occasions. He pleaded guilty to the charges.
Elton Musa (49), who resides in Budiriro 5B, Harare, appeared before Ms Magomore yesterday on charges of assaulting his wife Muchaneta Muchenje (49). Ms Magomore sentenced Musa to three months in imprison, but suspended the jail sentence on condition that he pays $100.
Musa said that the assault was as a result of a heated argument which they had over some days.
"Your Honour, let me explain something, my wife and I have had an argument over conjugal rights for a long time. "The recent fight was as result of failed efforts by her aunt to mediate in the issue after I had approached her."
"The problem is I do not have a job at the moment, and my wife is the one who is working and fending for the family.
"I was retrenched way back, so since then I do not have a stable job.
"My wife is no longer submitting to me and does what she wants," said Musa.
Ms Magomore, however, said Musa acted unlawfully by taking the law into own hands.
"The fact is you beat her, that is taking the law into your own hands.
"The court has seen it fit to give you a light sentence because you are a first offender, plus there is no medical report to support how your wife was injured," said Ms Magomore.
Meanwhile, another woman, Siphelani Simeoni (25) from Kuwadzana 2 in Harare, also appeared before Ms Magomore on allegations of damaging household property worth US$615 with an iron bar.
The property belongs to Beauty Muzongora, who also resides in Kuwadzana 2. Ms Magomore sentenced Simeoni to three months in jail, but wholly suspended the sentence on condition that she restitutes Muzongora her property before November 11, 2019 through the Clerk of Court without defaulting.
According to prosecutor Mr Fanuel Madanire, on October 6, 2019 at around 7am, Simeoni went to Muzongora's house and accused her of having an extra-marital affair with her husband.
Simeoni destroyed a 32-inch plasma TV, a TV stand and dinner plates worth US$615.
Source - the herald