News / National
Chamisa's MDC mulls recalling 'incompetent' councillor
10 Oct 2019 at 08:04hrs |
Views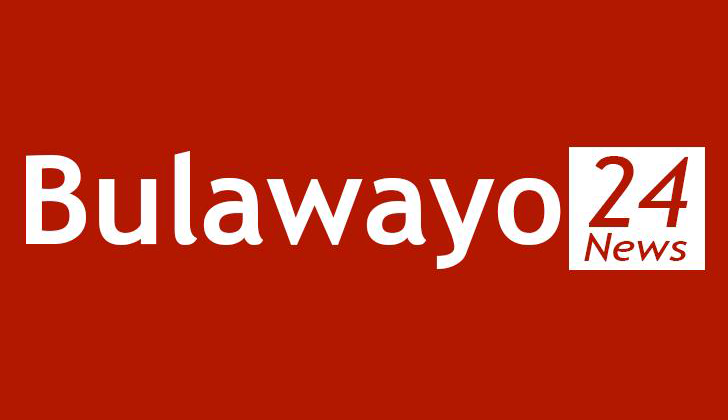 The Movement for Democratic Change in Masvingo is considering recalling Ward 3 councillor Mr Tarusenga Vembo over allegations of incompetence.
In separate interviews yesterday, some senior party members said residents in his ward were accusing him of not representing their interests and deliberately skipping feedback meetings.
They (residents) allege that Vembo, whose victory during the primary elections surprised many, is also accused of not contributing meaningfully during full council meetings.
One resident said it was disturbing to have a passive councillor who hardly contribute in council chambers.
"I think the money we pay in rates is going to waste if we have the calibre of Cllr Vembo as our city father.
"He has not done anything tangible since he was elected during the last harmonised elections and we cannot continue with him.
"We have approached his party so that he is recalled.
"Another by-election is inevitable," said a resident who preferred anonymity.
When contacted for a comment, Cllr Vembo, who chairs the Public Works Committee, said the complaints were being orchestrated by his detractors.
"It is true, I have received such complaints from some ill-advised residents and some councillors.
"However, nothing is further from the truth.
"Everything I do is above board and I work tirelessly for my ward," he said.
"I have spearheaded the setting up of a clinic in my ward, rehabilitation of roads and bridge."
The politician also denied that he was not contributing during council meetings and challenged residents to go through council minutes.
He said some party members were trying to have him recalled for their own selfish agendas.
"These are symptoms of factionalism in our party and nothing else," said Cllr Vembo.
Masvingo's MDC-Alliance Provincial chairman Mr James Gumbi professed ignorance over the issue.
He said such reports had not yet been brought to his attention or the party's provincial executive.
"I am not yet aware of any complaints. I may be coming from some members, but they are yet to bring it to our attention," said Mr Gumbi.
Deputy Mayor Cllr Wellington Mahwende of Ward 6 said such complaints had been raised, but they were not taken seriously.
"Such complaints have been raised, but as council, we have not made them part of our agenda.
"It could be party politics," said Cllr Mahwende.
MDC-Alliance Masvingo is in disarray following the successive loses in the recently held by-elections to Zanu-PF, in Zaka East, Bikita East and Masvingo rural.
The party president Mr Nelson Chamisa once threatened to dismiss Masvingo Mayor Cllr Collen Maboke over allegations of working in cahoots with Zanu PF during his election last year.
However, he had to rescind his decision due to disenchantment among most party supporters in Masvingo.
Source - the herald