News / National
Police track down armed robbers
11 Oct 2019 at 11:32hrs |
Views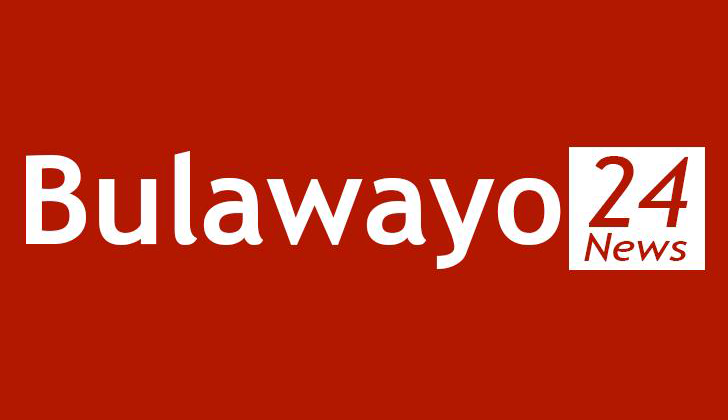 POLICE in Mutare have launched a manhunt of a gang of robbers that has transformed the Zimunya and Mutasa areas into a terror zones after attacking five business premises and escaped with cash and an assortment of groceries and cell phones.
Police spokesperson Inspector Tavhiringwa Kakohwa confirmed the manhunt and appealed for information leading to the arrest of the suspects.
"Johane Mahatu (30), of Tamisai village, Chief Zimunya, Mutare (shop attendant) was in the process of closing his shop when a gunshot was fired from behind the shop. Mahatu together and six other customers fled from the shop," he said.
Mahatu later returned to the shop and realised that two Huawei cellphones, Samsung pocket cellphone, shoe polish, maheu, pepsi soft drinks and $50 had been stolen.
"On the following Arthur Nyakuingwa (30), of Gondo village, under Chief Zimunya also reported a robbery case in which a solar panel, two speakers, hair clippers, a Samsung cellphone and two itel cellphones were stolen," he said.
"The suspects proceeded to Abisha Gondo's tuck shop where he was asleep and used a hammer to break the door.
"While inside, they manhandled Gondo and demanded cash from him. Gondo stated that he had no money and was assaulted using a blunt object.
"The suspects stole a DVD player and a Samsung cell phone before vanishing. Gondo sustained a deep cut on the mouth and complained of chest pains and vomiting blood.
"About four kilometers from Gondo's shop Tendai Simbanai (20) was asleep in one of the shop's rooms when he heard footsteps from outside.
"Suddenly, he heard the back door of the shop being smashed by a hard object.
"Two gunshots were fired from outside the shop.
"Gutukunuhwa woke up to investigate. He switched on his torch, and coincidentally the door was opened from outside. One of the accused persons entered the room armed with a hammer and a machete, while the other remained at the entrance holding an unidentified firearm," he said.
"The accused persons ordered Gutukunuhwa to lie down, but he resisted and sneaked through the door where the other accused was standing. The suspect pursued Gutukunuhwa, but failed to apprehend him as he escaped into the darkness and sought refuge at neighbhours.
"He then phoned the shop owner Paul Mutukwa, who arrived at the scene around 0300hrs and discovered that an assortment of groceries, and cash valued at $2383 had been stolen.
"Investigations are still in progress and police are appealing to the members of the public to help with information towards the arrest of the accused persons," said Insp Kakohwa.
In another incident two criminals robbed a 36-year-old woman at Nyatsanza village in Mutasa.
Insp Kakohwa said the victim Maria Nyabudu lost $1088, groceries and clothes.
The suspects threatened her with a kitchen knife.
Source - manicapost