News / National
Lawyers ask court to order equal teaching of Ndebele, Shona and English
11 Oct 2019 at 12:55hrs |
Views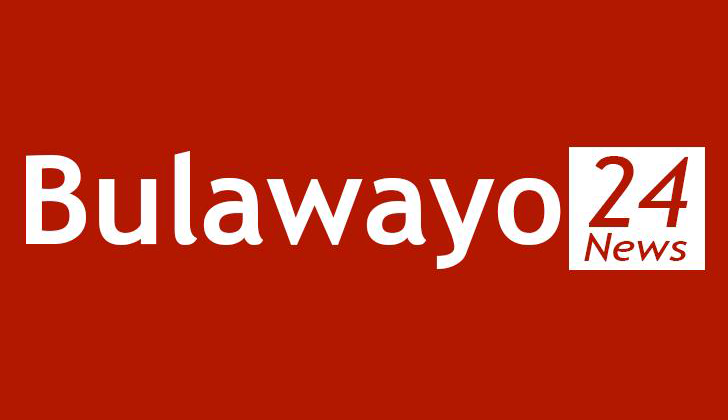 Zimbabwean law requires Shona, Ndebele and English to be "taught on equal time basis" up to Form 2, but this has not been implemented since 2006, the High Court has heard.
Two lawyers on Friday petitioned the High Court seeking to compel the Minister of Primary and Secondary Education Paul Mavhima to, within seven days, issue a directive that "every school in Zimbabwe must take steps to teach, as part of its curriculum, the three main languages of Zimbabwe namely, IsiNdebele, ChiShona and English on an equal time basis up to Form 2 level."
Lawyers Admire Rubaya and Tymon Tabana say the government is in wilful default of the law since 2006.
The lawyers, who are represented by Advocate Thabani Mpofu, argue that section 62(1) of the Education Act (Chapter 25:04), which took effect on May 12, 2006, compels the government to ensure the teaching of the three languages on an equal basis.
"Subject to this section, all the three main languages of Zimbabwe, namely Shona, Ndebele and English, shall be taught on an equal-time basis in all schools up to Form Two level," the cited law says.
Presently, Ndebele is taught mainly in Matabeleland South, Matabeleland North, Bulawayo and parts of the Midlands, while Shona is taught in all the Mashonaland provinces, Harare, Manicaland, Masvingo and parts of the Midlands. English, meanwhile, is taught in all schools.
Tabana, who identifies himself as a Venda from Beitbridge, says he was taught his language up to Grade 3 but thereafter taught Ndebele.
"I was however, also able to learn Shona from a very tender age. With time, I made it a hobby to learn other local languages. I currently speak all the local languages in Zimbabwe which are recognised and such in section 6(1) of the Constitution of Zimbabwe, 2013. I am a firm believer in the use of domestic languages and it is that belief that has led me to pursue proficiency and excellency in all of them. I also wish the same for every Zimbabwean and would particularly want my children to be exposed to as many local languages as is possible," he says in an affidavit filed with the High Court.
Tabana, who now lives in Harare, said language is an "embodiment of a culture" and "brings one closer to people who use that particular language and is a vehicle of social cohesion, stability and unity."
He added: "We are after all a single people, having the same identity and destiny. It is vitally important that as Zimbabweans we not be strangers to each other and that all barriers that are erected by languages be brought down.
"Whilst in Matabeleland, I always viewed politicians with disdain when they sought to address citizens in ChiShona, failing to as much as string a single sentence in IsiNdebele. I view that as an ignoble incidence of cultural imperialism and contend that it has no place in our society. Zimbabweans should freely navigate at least the three main languages.
"Even the robust exchanges that politicians have in Parliament must reflect, in the language used, that we are one people."
Rubaya, meanwhile, said he was a Karanga born in Chivi, in Masvingo province.
"I have considered the founding affidavit of Tabana and wish to adopt its contents hereto as though it were fully deposed to herein. I wish to add the following… ChiShona, being the local language in Masvingo, was taught in all those schools side-by-side with the English language. It was even taught in Mwenezi where it is not a predominant local language. IsiNdebele was never taught and I never managed to learn it. This has been one of my greatest regrets," Rubaya said in his affidavit.
He added: "I have tried all my best to have this rectified but it has not been easy going. I am happy that our law requires that these two main local languages together with English be taught in junior school up to Form 2 level on an equal time basis. This is necessary and is as it must be.
"I also want my children to learn all the main languages but I have no capacity to force the schools to teach them and all other children the three main languages as is required by law."
Minister Mavhima is yet to respond.
Source - ZimLive