News / National
Harare dirty water recycled thrice daily
13 Oct 2019 at 06:53hrs |
Views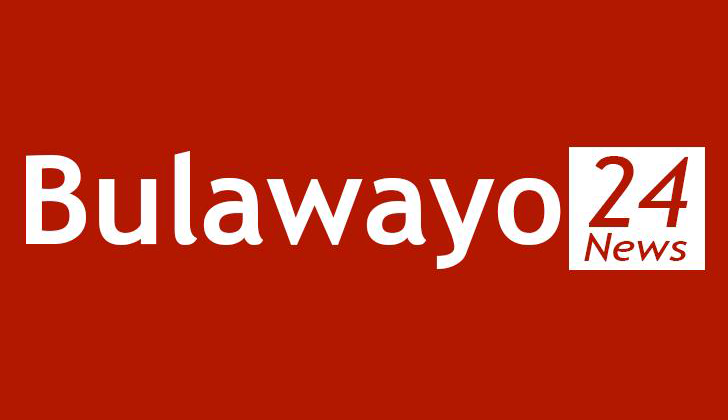 Massive pollution and "heavy siltation" of Harare's main source of drinking water, Lake Chivero, is now forcing the Harare City Council (HCC) to clean its filtration plant - which treats water that contains undesirable sediments, colour, algae and other harmful organisms - three to four times a day, a process that markedly reduces the plant's output and supply to parched ratepayers.
Engineers say the cleaning process at Morton Jaffray Waterworks should ideally take place every 21 days.
A report that has been submitted to Minister of State for Harare Provincial Affairs Oliver Chidawu by the Zimbabwe Parks and Wildlife Management Authority (Zimparks), the Environmental Management Authority (Ema), Morton Jaffray Waterworks and Lake Chivero Fisheries Association sounded the alarm on continued contamination of the water body, which has seen fish species in the lake dropping from 10 to three.
The depth of the lake has since been reduced by 11 metres in the past 67 years. The high level of pollution has affected fishing and tourism.
Fishing competitions used to generate significant revenue streams for Government departments.
They have reportedly moved to neighbouring Mozambique. Ema's environmental education and publicity manager Mrs Amkela Sidange told The Sunday Mail HCC was the major polluter of the lake.
"The local authorities are the ones polluting main water bodies by disposing raw sewage and chemicals. Through our monthly water-testing exercises, we have discovered that the concentration of chemicals like phosphates and nitrates are increasing at Lake Chivero," she said.
Risks
City fathers are presently using seven chemicals instead of three to treat the water. An estimated US$3 million per month is being spent on importing sulphuric acid and hydrated lime, which are both used for pH (acidity or alkalinity) correction.
Powdered activated carbon and aluminium sulphate is being applied to remove colour and organics, as well as dissolved solids, respectively.
HCC's health services director Dr Prosper Chonzi said using seven chemicals to treat water potentially has side effects.
City of Harare, which has now run out of fresh water sources, is processing about 162 megalitres of wastewater to augment supplies of potable water.
Minister Chidawu said a team of local engineers has been dispatched to Lake Chivero to map the way forward.
"First thing is we need fresh water supply; that fresh water supply needs to come from Kunzvi and Musami dams. So we need to work as Government and all agencies that deliver water; that is a medium- to long-term solution," said Minister Chidawu.
Source - sundaymail