News / National
Man jailed for stealing cash, cellphone
16 Oct 2019 at 07:21hrs |
Views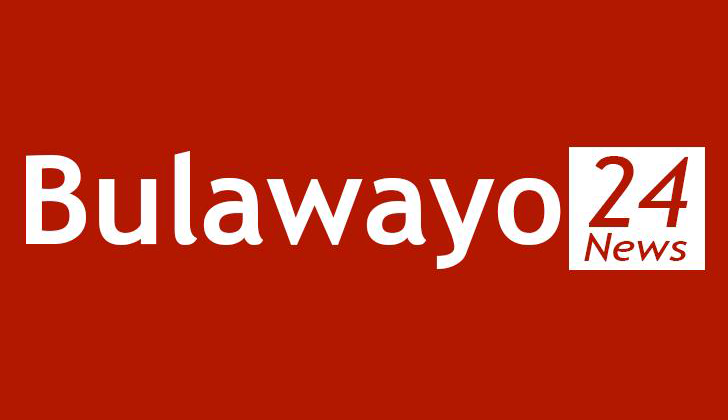 A MAN from Bulawayo has been sentenced to 30 months in prison for stealing a bag containing more than RTGS$5 000 in cash and a cellphone from an Inter Africa bus.
George Muchineripi (33) of Thorngrove suburb stole from Mr George Muyambi and hired a taxi which took him to a lodge in the city where he was apprehended. Muchineripi pleaded not guilty to theft but was convicted by Bulawayo magistrate Mr Tinashe Tashaya.
The magistrate sentenced him to 30 months in prison. Six months were suspended on condition that Muchineripi does not commit a similar offence within the next five years. Mr Tashaya also suspended six months on condition that Muchineripi restitutes the conductor RTGS$2 088 before November 14 this year. Muchineripi will serve an effective 18 months in jail.
Prosecuting, Mr George Rufumoyo said on September 11 this year at around 4AM, Mr Muyambi left his satchel on a front seat in the bus that was parked along Herbert Chitepo Street between 4th and 5th Avenue after travelling from Mutare.
The court heard that Mr Muyambi was helping passengers to collect their goods when the money was stolen. "When the complainant came back, he noticed that his bag containing RTGS$ 5 888, US$130 and a cellphone was missing," said the prosecutor.
"The complainant asked taxi drivers who were nearby if they had seen his bag. He was told that the accused person had taken it and left in a taxi that he had hired."
Mr Muyambi found the taxi driver who told him that he had dropped off Muchineripi at a lodge within the CBD. He traced Muchineripi and managed to recover RTGS$ 3 800.
The matter was reported to the police leading to Muchineripi's arrest.
Source - chronicle