News / National
Man dies after he was 'tortured' by police and denied access to doctor
20 Oct 2019 at 23:46hrs |
Views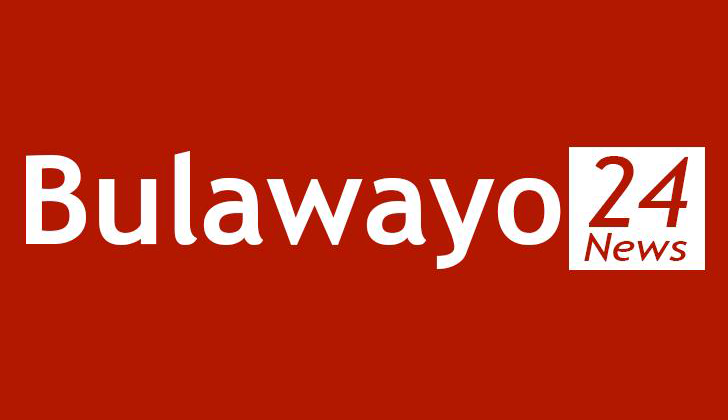 A man tortured in police custody died on Friday night after prison authorities denied him access to a doctor, his lawyers said.
In a statement, the Zimbabwe Lawyers for Human Rights said Hilton Tamangani died at Harare Remand Prison "after he was arrested last week and tortured by Zimbabwe Republic Police."
The government said Tamangani's death was under investigation.
"We did all we could to have Hilton treated by private doctors but the Zimbabwe Prisons and Correctional Services (ZPCS) could not entertain our request."
Tamangani, 29, was one of 11 people arrested by police last week, accused of attacking a police office.
When police responded, they recovered over 210 old police helmets in the basement of a building in central Harare which they sought to link to the 11 and the MDC party.
The owner of the helmets was interviewed by police, and told investigators that he bought the helmets at an auction.
The 11 including Tamangani – Evans Chinyanga, 39, Tichaona Maziya, 22, Petros Kaesa, 44, Tafadzwa Madziwa, 23, Lovemore Chitengo, 42, Robson Mutseta, 31, Hillary Nyawasha, 29, Denford Mlambo, 41, Blessing Chirodza, 41, and David Tawanda Tekere, 35 – were denied bail by a magistrate last week.
In a statement, the information ministry said: "The government would like to inform the public of the death in custody of an individual who was on remand in the custody of Zimbabwe Prisons and Correctional Services.
"The individual was remanded in a condition of unwellness and immediate medical care was sought for him and he was hospitalised. He was attended to by doctors.
"All deaths in custody are thoroughly investigated. We now await the result of a post-mortem to ascertain the cause of death. We wish to convey our condolences to the bereaved family and friends of the deceased. May his soul rest in peace."
Tamangani's lawyers wrote to the ZPCS on October 18 requesting that he be seen by private doctors, but the authorities rejected the request.
The lawyers wrote: "Our client has advised us that he has developed a fatal infection whilst being medically attended to at your premises – Harare Remand Prison Clinic. In the premises, we are approaching your office to request that our client be attended to by a private doctor of his choice. Our client undertakes to pay the requisite medical costs."
MDC leader Nelson Chamisa said: "Police brutality in Zimbabwe must now end. The whole duty of government is to save and preserve lives, not take life away."
Source - ZimLive