News / National
Zimbabwe launches Sanctions Essay Competition
22 Oct 2019 at 11:53hrs |
Views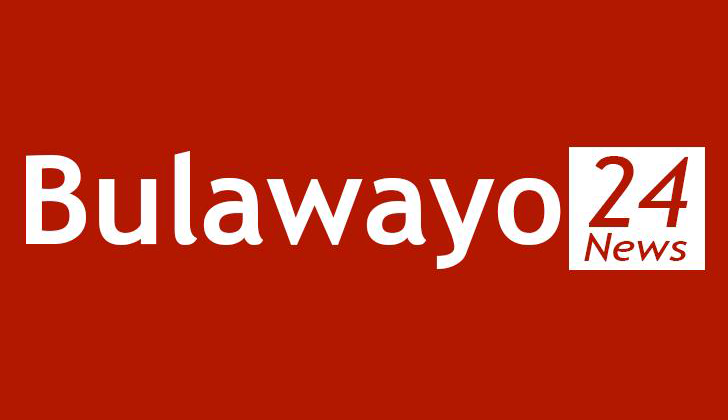 Zimbabwe is a Member State of the Southern African Development Community (SADC) a regional body of sixteen members. SADC was created to promote socio-political and economic development in the region in addition to promoting unity and solidarity among member states Pursuant to these goals. SADC organised a number of activities, one such activity is lobbying for the removal of sanctions imposed on Zimbabwe.
It is against this background that the Ministry is calling for Form 3 to Form 6 learners to take part in the essay competition whose topic is "The Effects of Sanctions on Education in Zimbabwe".
Guideline for the Essay Competition
All Form 3 to Form 6 learners can take part in this competition.
The essay should not be longer than 2000 words and not shorter than 1500 words Submission of entries should meet the following deadlines.
From school to district office 18 October 2019 From District office to Province Office 25 October 2019 From Provincial Office to Head Office 11 November, 2019
Timelines for Submissions
At each level from schools to provincial offices, set teams of at least three adjudicators to choose the best essays at each level from school level, district level and finally provincial level.
Each participating school should send its best three essays to the District Office At the District Office. the essays are marked and the District sends its best three essays to the Provincial Office At the Provincial Office. the essays are marked and the Provincial Office sends its best three essays to Head Office Head Office will mark and select the best 3 national winners.
Adjudicators are supposed to mark photocopies of the essays at each level to enable the original essay to proceed to the next level without any markings.
Essayists or the learners who will write the essays must be encouraged to carry out thorough research to ensure high quality essays
Heads of schools are urged to encourage learners to participate in this competitions.
Source - Byo24News