News / National
O, A-Level exams to go ahead as nation marks anti-Sanctions day
23 Oct 2019 at 06:01hrs |
Views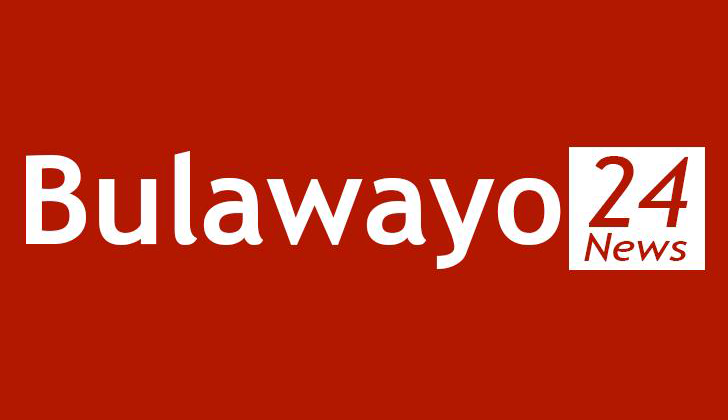 GOVERNMENT has said public examinations set for Friday will proceed on the day as scheduled.
In a statement yesterday, the Minister of Primary and Secondary Education, Professor Paul Mavima, said even though Friday has been declared a public holiday, public examination candidates will not be interrupted from their schedules.
"When the Government declared Friday 25 October 2019 a public holiday to mark Sadc Solidarity Day Against illegal Western Sanctions on Zimbabwe, it was aware that O- and A-Level Public Examinations were in progress. In this regard, the examinations scheduled for 25 October shall be written as per time table," said Prof Mavima.
He urged school heads and other authorities to relay information to candidates and ensure that they all turn up for their scheduled examinations on Friday.
"School heads, principals, invigilators and all those involved in running the examinations should ensure that all candidates report to their respective examination centres as per their time tables. All stakeholders are advised accordingly," Prof Mavima said.
Marches will be held across Sadc and Zimbabwe against the illegal sanctions on Friday.
In Zimbabwe the main activities will be at the National Sports Stadium while people in Bulawayo will converge at White City Stadium.
Bulawayo Provincial Information Officer Ms Miriam Chigonde said there are 10 buses to transport people for free on Friday.
"We will convene at White City Stadium and free transport will be provided from across the city's 29 wards at designated pick up points. There will be a march to the venue and we will have three different starting points in wards 9, 12 and 13, all heading to the venue where the main event will take place," she said.
Some of the pick -up points for the free transport in Bulawayo are Mhlahlandlela Government Complex, City Hall, Richmond Spar, Trenance Hall, Cabatsha, Imbizo Barracks, Fairbridge Bus Stop, Barbourfields Stadium, Mpopoma High School, Emakhandeni Hall, Lobengula bus terminus, Mazwi Village, Robert Sinyoka School, Tshabalala Motors Service station, Sekusile Shopping Centre, Munyoro Shopping centre, Emganwini Flea market, Nketa 6 garage, Nkulumane High school, Sidojiwe Flats, Cowdray Park Flyover, Garikai Houses, Old Magwegwe Terminus and Maqhawe Clinic.
In Matabeleland North, seven buses have been mobilised to carry people from all districts to the venue in Lupane at Somhlolo Stadium. The chairperson of the organising committee, Provincial Development Co-ordinator Ms Latiso Dlamini said 5 000 people are expected to march against sanctions.
"We held another preparatory meeting and all is moving as planned. We expect to feed people and we have through the Office of the Minister of State dispatched letters of appeal to stakeholders and companies seeking donations towards the day. As for transport, a bus has been availed for each district and we also appeal to those with vehicles to assist by carrying people to the venue so we all gather and join the rest of the nation on this cause," said Ms Dlamini.
The buses are expected to be at the district pick up points tomorrow so that people get to Lupane early on Friday. Various companies and departments have pledged material support towards the day.
People will be fed at Lupane State University, Guest House and Roads Department offices.
The Midlands province will hold the anti-sanctions march in Gweru with Provincial Administrator Mr Abiot Maronge, saying the stage has been set for the event. He said they will also send some people to Harare for the main march. The Gweru march is expected to commence from the Central Business District to Mkoba Stadium.
"Government has set aside the day as a public holiday so that we focus on the particular issue of sanctions which are illegal, criminal, unjustified and there is no reason whatsoever why they were imposed on us. We have structures mobilizing people and put in place mechanisms for the day to be a success," Mr Maronge said.
He said an organising committee has been put in place and is working flat out to make sure that the event is a success.
"We are also ecstatic about the overwhelming response we are getting from the Government and everyone, we are very grateful for the support they have given us," Mr Maronge said.
Source - chronicle