News / National
Traditional leaders key in peace building, says Mohadi
26 Oct 2019 at 07:36hrs |
Views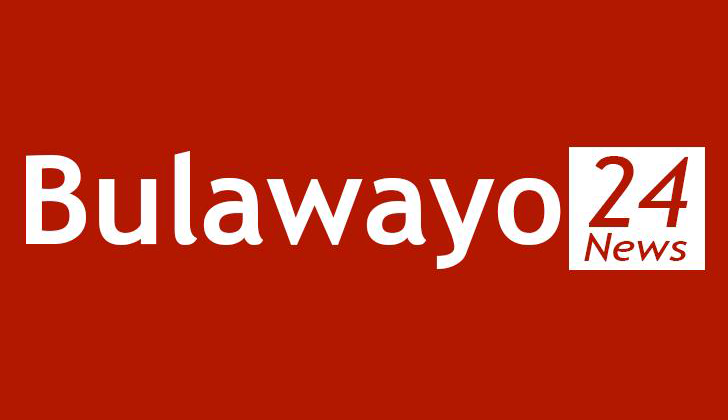 Vice President Kembo Mohadi has said Government recognises the important role played by traditional chiefs in peace building and the wellness of the nation. He said the role of chiefs as custodians of the country's cultural values and traditions was critical.
Mohadi said a strong nation was built upon a firm peaceful foundation anchored by traditional leaders.
He was speaking during the seventh leg of his meetings with traditional chiefs countrywide on peace and conflict resolution in Masvingo on Thursday.
Mohadi said he was keen to learn traditional ways of resolving disputes peacefully from the traditional leaders.
"I reiterate that as chiefs you are the custodians of our tradition and culture and as Government we recognise your role in peace building as well as nation building," said Mohadi.
"A strong nation is built on a strong foundation of peace and your role in peace building is critical. As custodians of our traditions, norms, and values, you are the conscience of our nation. Coming to you to seek your indigenous knowledge in peace building and conflict resolution is recognition of the stabilising influence of your institution of traditional leadership and its important role in nation building as well as national development."
VP Mohadi said his meetings with traditional leaders in other provinces were an eye opener on peace building and conflict resolution.
"My meetings with chiefs in their areas of jurisdiction have been an important learning exercise to me on how peace can be sustained in our country, as well as how conflicts can be peacefully resolved," he said.
"I embarked on this very important programme with our traditional leaders in the province convinced that the result of the dialogue will bring about a national appreciation of the critical role that our traditional play in the sustenance of peace as well as the resolving of conflicts within communities. Causes of conflict may be personal, tribal, racial or political. Conflict disturbs peace and retards development."
Mohadi said traditional courts using cultural norms and values had reconciled people and communities. He said the countrywide consultations that he was having with traditional leaders had helped them to inform the Government to strengthen the institution of traditional leadership so that they could effectively discharge their duties as enshrined in the constitution.
"I would like you to educate me on our cultural norms and values that make us who we are as Zimbabweans," said VP Mohadi.
"Share with me that reservoir of traditional and cultural knowledge of raising a stable and peaceful family which is a building block of a peaceful community. It is these communities which aggregates into a peaceful nation.
"When it comes to conflict resolution, research has shown that as Africans we have developed cultural approaches to resolving conflicts that work. These traditional methods of conflict resolution include mediation, adjudication reconciliation and negotiation.
"Our traditional leaders, I have come to you to learn from you how we can preserve peace in our country. You are the custodians of our traditions and culture and it is on this important foundation of our cultural heritage that our peace building has to be embedded."
Source - chronicle