News / National
Man jailed for torching mother's huts
27 Oct 2019 at 09:40hrs |
Views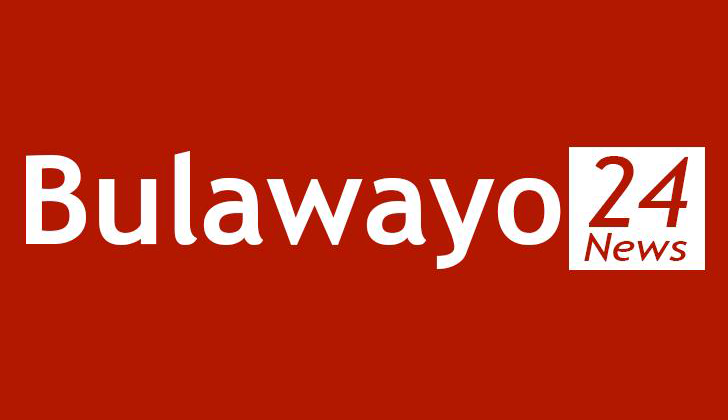 A 46-year-old man from Chirumanzu who once hit the headlines after assaulting his mother for sleeping out, has been dragged to court for setting his mother's five huts on fire.
Jacob Chinotawaira of Mahara Village under Headman Guramatunhu, pleaded guilty when he appeared before Mvuma magistrate Mr Tafadzwa Mhlanga for malicious damage to property and domestic violence.
Magistrate Mhlanga sentenced Chinotawarira to 15 months in jail.
Three of the 15 months were carried from a previous assault conviction, which was set aside on condition that he does not commit a similar crime in five years.
In his previous case of assaulting his mother, Chinotawarira, who pleaded guilty, was sentenced to three months which were wholly suspended.
In his defence, Chinotawarira told the court that he torched the huts as he was seeing eight big and scary lizards inside the houses.
"Your Worship, when l got home, my mother was not around and l saw eight big lizards in one of the huts. I then set the hut on fire as l wanted to kill those scary lizards before they could harm my family," he said.
It was the State's case that on August 12 this year, while his mother Veronica Chishanu (76) was away visiting her daughter, Chinotawarira burnt down his mother`s five huts claiming that he was seeing eight big lizards in the houses.
Property destroyed in the fire included beds, maize, flour, groundnuts, clothes, blankets, 30 pots, cooking oil, sugar, salt, milk and cash.
The total cost of the destroyed goods was $4 090.
Mr Michael Kazomba prosecuted.
Source - bmetro