News / National
Zanu-PF retains Chiredzi South Ward 12 council seat
27 Oct 2019 at 12:29hrs |
Views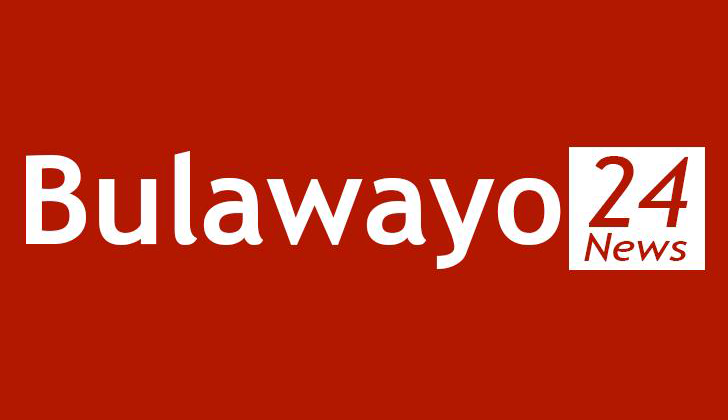 Zanu-PF has retained the Chiredzi South Ward 12 council seat after the ruling party candidate, Anold Rukanda defeated John Mazhata of MDC in this Saturday's by-election.
The ruling Zanu-PF party once again confirmed its has popularity by retaining the Chiredzi South Ward 12 council seat following victory by its candidate, Anold Rukanda who won against MDC candidate John Mazhata.
Rukanda secured 159 votes while his opponent got 26 votes.
Officially announcing the election results, Zimbabwe Electoral Commission (ZEC) Ward Elections Officer, Ms Hendrina Mukuvare said the poll percentage was at 70.6 % while only two votes were rejected.
The newly elected councillor, Rukanda promised to work with the electorate to ensure development in their area.
"Ndinoda kutenda musangano wangu weZanu-PF wakandipa mukana wekukwikwidza ndotenda vabereki vavhota ndichivimba kuti tichashanda tese kuti nzvimbo yedu ibudirire (Ngithanda ukubonga umhlangano wami we Zanu-PF owanginikeza ithuba lokuncintisa, ngibonga abazali abavotileyo ngibathembisa ukuthi sizasebenza sonke ukuthi isigaba siphumelele)," he said.
Zanu-PF Masvingo Provincial Political Commissar, Jevas Masosota and Chiredzi South legislator, Retired Brigadier General Callisto Gwanetsa said the by-election results reflect that Zanu-PF remains the people's party, whose values are people-centred.
"Zvabuda musarudzo iyi nedzimwe dzatakaita muno muMasvingo zvinoratidza kuti musangano uyu ndewevanhu uye unoita zvido zvevanhu (Okuphume kulolukhetho lokunye okwaphuma kwezinye indawo seMaswingo kutshengisa ukuthi unhlangano lo ngowabantu njalo wenza izifiso zabantu)," said Masosota.
"Tinofara nezvabuda musarudzo uye tinovimba kuti Rukanda uchashandira musangano wako kuburikidza nekubatanidza vanhu vemunzvimbo make (Siyajabula ngokuphume kulolukhetho njalo silethemba ukuthi uRukanda uzasebenzela umhlangano ehlanganise abantu besigaba sakhe)," said Gwanetsa.
The seat fell vacant following the resignation of Andrew Ndebele on health grounds.
Source - zbc