News / National
Fraudulent scholarships issued in Zimbabwe using the Graça Machel's credentials
31 Oct 2019 at 07:45hrs |
Views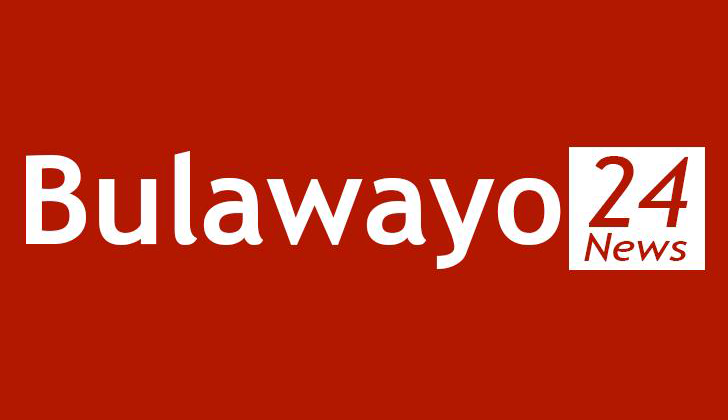 The Graça Machel Trust has learnt with great disappointment of an alleged Graça Machel scholarship fund that has been run in Zimbabwe with letters signed by a Hopewell Chin'ono and dated 13 July 2018.
The scam is being perpetrated by individuals that have misappropriated the name and logo of Mrs Graça Machel and the Graça Machel Trust to unsuspecting victims. We would like to inform members of the public, and stakeholders that this is not a Graça Machel Trust led initiative and we are investigating the source of the fraud.
The Trust would also like to state that:
The Graça Machel Scholarship programme, launched in 2008, aims at increasing the visibility and influence of a new generation of highly qualified women. The programme provides an opportunity for women from rural and disadvantaged backgrounds to access postgraduate studies in a variety of areas ranging from science and technology, business and commerce to the humanities. This mandate clearly shows that our scholarship programme would thus not include scholarships to male beneficiaries as is stated in the letter that has been circulating.

Beneficiaries of our scholarship programmes study predominantly at South African Universities and other leading continental universities thus the links with American universities implied in the letter is incorrect.

The Trust is responsible for advertising and running the process for the selection, notification and placement of the beneficiaries of the scholarships. All information regarding the scholarship programmes is thus available on the Trust's website and all communication to the female pan-African beneficiaries is given through our South Africa offices.

Since its inception in 2008, the scholarship programme has supported close to 100 women to pursue postgraduate studies. The Trust has never at any one time issued such a huge number of scholarships to only one country as our aim is to ensure that scholarships are distributed fairly to disadvantaged women across the African continent.

Hopewell Chino'ono is not an employee and has never been in the employ of, nor has he conducted business or been affiliated with the Trust, and thus does not have a mandate to speak on behalf of the Trust or to issue such letters or demand payment from individuals to facilitate them receiving Graça Machel scholarships.

The Trust embarks on a rigorous selection process that includes verification of qualifications submitted in the applications we receive; hence we have never admitted any individual who holds fraudulent qualifications.
The Trust would like to apologize to any members of the public who have fallen victim to this scam. We advise members of the public revert to the Trust's website www.gracamacheltrust.org to verify information regarding scholarships offered by the Trust, the programmes we run and how you can participate and engage with the Trust. The Trust will not be held responsible for any refunds of fees solicited by fraudsters purporting to act on its behalf.
Source - Graça Machel Trust