News / National
Bravura procures exploration equipment
03 Nov 2019 at 06:49hrs |
Views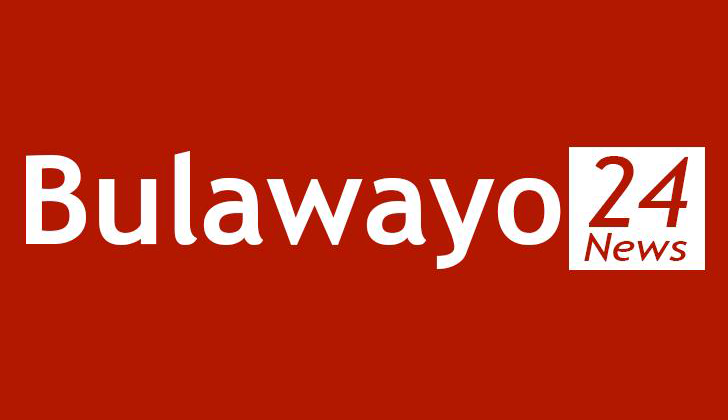 The multi-million dollar platinum mining and beneficiation project spearheaded by the government and Nigerian businessman Benedict Peters' Bravura is taking shape following the procurement of exploration equipment, it has been revealed.
Bravura is expected to eventually sink more than US$250 million in platinum related investments in Zimbabwe as part of the deal.
The investor has set his sights on becoming Zimbabwe's fourth major platinum miner after Zimplats, Mimosa and Unki.
The Bravura deal came after President Emmerson Mnangagwa's government early last year signed a deal with Karo Resources of Cyprus to develop a $4,2 billion platinum mine.
Bravura's platinum claims stretch for about 3 000 hectares and are situated 70 kilometres south-west of Harare in the Selous area on the Great Dyke's Maflox.
Specialised aircraft with exploration equipment was unveiled at the official signing ceremony of the Bravura deal between government and the investor in May.
To date, three drill rigs have been bought with Bravura now concluding a recruitment process for key staff in exploration.
Bravura's partner in the mega deal and country manager for the platinum project Lionel Mhlanga could not be drawn into commenting on the developments saying everything was in order with full funding for all processes already in place.
"We are not going to be doing press statements, the activities soon will speak louder," Mhlanga told Standardbusiness.
Mines minister Winston Chitando, who has been driving the deal as a priority project under his purview, said Bravura had bought three brand new drilling rigs, which were now in Durban from Europe.
"In the interim they are recruiting a team of exploration staff and have set up offices in Harare," he said.
Zimbabwe's macroeconomic challenges that include power shortages, foreign currency shortages and a generally high risk perception are scaring away investment.
The country's platinum producers recorded 9,234 kgs of platinum and 7,722kg of palladium between January and August this year.
In value terms, platinum racked in US$218,6 million while palladium brought in US$308,1 million in revenues.
Zimbabwe says it wants to earn at least US$12 billion annually from the mining sector with gold, chrome, platinum and diamonds at the core of the aggressive strategy.
Source - the standard