News / National
Retailers clamour for tax relief
03 Nov 2019 at 06:51hrs |
Views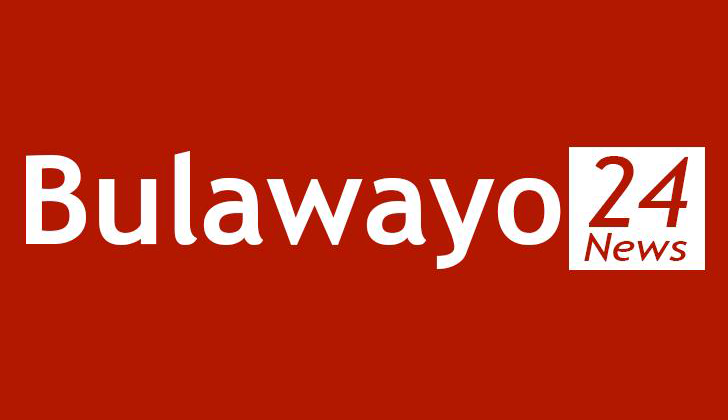 The government should immediately remove excise duty and other taxes on the importation of basic goods to alleviate the plight of consumers as the economy continues to implode, pushing the cost of living beyond the reach of many, retail sector players have said.
The retail sector, according to Confederation of Zimbabwe Retailers (CZR) president Denford Mutashu, is currently going through a tumultuous period owing to power shortages that force 80% of players to run on generators while erratic fuel supply compounds the challenges.
The sector has borne the brunt of the economic crisis that has affected the country since the beginning of October last year and the challenges seem to be unending.
The turmoil in the market was spurred on by foreign currency shortages, rising running costs, price instability and artificial shortages of commodities.
Mutashu told Standardbusiness that sales volumes had been affected in most parts of the country as retail players reduced or discontinued some perishable and cold chain products.
"The supply constraints on the market have forced players to compete for access to basic commodities as suppliers prefer cash payments and sometimes United States dollar payments," he said.
"This is exclusionary as informal players get products ahead of formal retailers and wholesalers."
To address the issue, CZR boss proposed that government "should immediately remove excise duty and other taxes on importation of basic goods to alleviate the plight of consumers as the flow of such goods into the country will improve supply, pushing prices down ahead of the upcoming festive holidays."
Inflationary pressures have seen the cost of living rising beyond the reach of many in the country as prices of basic commodities have more than quadrupled in recent months, resulting in the poverty datum line for an average family of five skyrocketing to $2 191,62 in September.
Mutashu, however, said the outlook for the sector remained positive despite spiraling costs as sector players were urged to focus on implementing cost containment measures.
"It is discouraging though that retail and wholesale sector employees have become one of the lowest paid and have been sinking deep into poverty," he said.
"The players should increasingly become concerned about the plight of their employees ahead of the festive holidays."
Some companies in the fast-moving consumer goods sector are reportedly pushing their products on the streets, bypassing supermarkets and wholesalers in search of the elusive hard cash, thereby destroying value chain in the process.
Finance minister Mthuli Ncube told lawmakers in the resort town of Victoria Falls last week that Zimbabwe's economy is set to shrink by 6,5% this year, its first contraction in a decade.
Source - the standard