News / National
Measures to embrace ICT on cards
06 Nov 2019 at 11:32hrs |
Views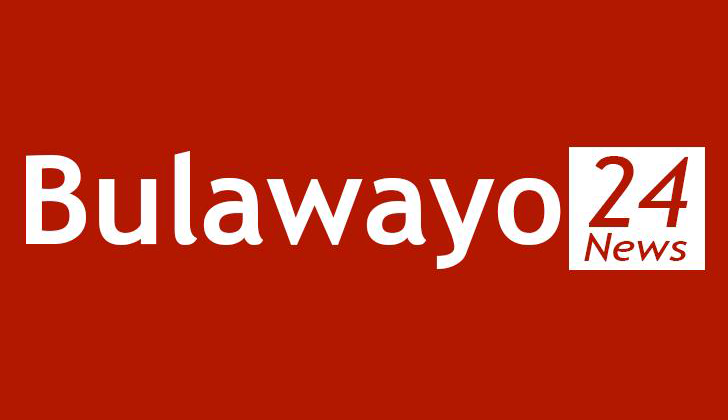 Government - through the Ministry of Information Communication Technology, Postal and Courier Services - is crafting measures to promote smart agriculture for the achievement of Sustainable Development Goals (SDGs), a senior Government official has said.
ICT Deputy Minister Jenfan Muswere said this while officially opening a strategic planning workshop in Ruwa yesterday. He said embracing technological innovations for agricultural productivity was at the core of the ICT ministry, as Zimbabwe seeks to transform agriculture.
"My ministry recognises the potential of ICTs and innovation as powerful tools to transform agriculture in Zimbabwe," he said.
"The Ministry of ICT fully supports the transformation of agriculture from being low-productivity subsistence farming into a modernised, technology-driven agriculture that guarantees increased productivity, national food security and profitability for farmers."
Deputy Minister Muswere said innovative ICT strategies were at the centre of sustainable development. Government, through its vision of attaining an upper middle economy by 2030, and the Transition Stabilisation Programme (TSP), has placed ICTs at the core for the attainment of the envisaged digital economy.
"In this vein, it is therefore essential that as a ministry, we share our experiences and map out coherent and synergistic strategies going forward. ICTs have revolutionised communications in Africa and the world at large, and are empowering people everywhere and setting a path towards the attainment of Sustainable Development Goals.
'' The strategic plan also lays a basis for attainment of the Sustainable Goals particularly goals 4,5,9,16 and 17 through ICT literacy up-scaling, women empowerment infrastructure development, access and cross-cutting enablers," said Deputy Minister Muswere.
He urged Government ministries and private companies to promote entrepreneurship and innovation strategies for industrial and economic development.
"We should endeavour to come up with strategies to ensure good governance, access, utilisation and industry development of the sector and economy.
''The basis of this should be informed choices for solutions which will have the most impact focusing on implementation, which is integrated for the development to respond to the needs of the citizens.
"In 2005, the Government of Zimbabwe adopted the Integrated Results Based System, which has evolved over the years until to date where we now have the IRMB strategic planning process.
''This is very important as it targets on achievement of results with all relevant departments which contribute to the results being linked together for cohesion.
"This enables the cascading of ICT priorities to the sector, ensuring results through a programme and activity approach clearly defining the intended outputs, outcomes and impacts.
''The outputs show the immediate tangible results, outcomes (and) the anticipated change over a short period whilst the impacts are important as they are the yardstick of national development," he said.
Source - the herald