News / National
Zanu-PF trounce MDC in Tsholotsho and Wedza council by-elections
10 Nov 2019 at 21:32hrs |
Views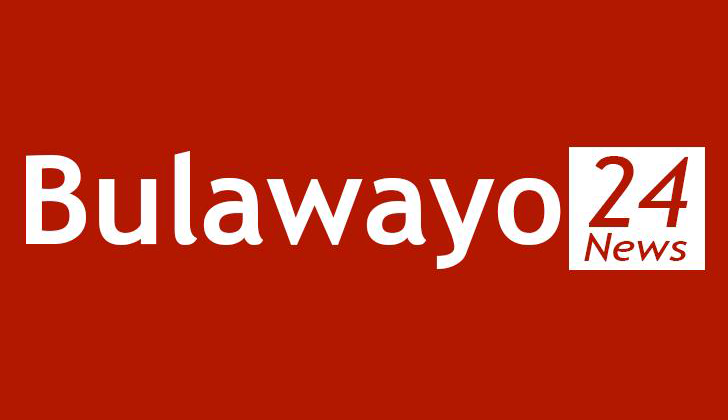 Zanu-PF had a clean sweep in council by-elections held on Saturday - two in Tsholotsho, Matabeleland North, and one in Wedza, Mashonaland East.
Amid biting poverty and a collapsed economy, the results once again confirm Zanu-PF's stranglehold on rural voters where deepening poverty increases dependence on the state for food handouts.
In Tsholotsho Ward 20, Zanu-PF's Tshoni Mkandla polled 414 votes to 21 for the MDC Alliance's Mazithulela Khupe.
In Wedza Ward 4, Tatenda Shorai Manjeya of Zanu-PF won 875 votes, outpacing the MDC Alliance's Vincent Taderera who managed 65 votes. Seven ballots were rejected.
In Tsholotsho's Ward 16, the MDC Alliance's Soul Ncube polled 147 votes as Zanu-PF's Isaac Moyo romped to victory with 623 votes.
The Tsholotsho by-elections were called after Zanu-PF expelled the sitting councillors on charges of embezzling Communal Areas Management Programme for Indigenous Resources (Campfire) funds, while the Wedza by-election was triggered by the death of a Zanu-PF councillor.
The MDC said the election results pointed to a need for election reforms.
"Having been recently involved in the by-elections in Tsholotsho South, Mangwe and Lupane East, I have learnt that there are a lot of complex issues that influence the voting trends. The bottom line is that these elections are not popularity contests at all," MDC spokesman Daniel Molokele said.
"There is a lot that still needs to be done to make our elections, especially in rural areas, to be more about the electorate. For now, it's all about systematic issues that clearly favour Zanu-PF."
In Tsholotsho Ward 20, Molokele said, the community invaded a farm from which they were threatened with eviction if Zanu-PF lost.
Source - ZimLive