News / National
Zimdollar repayment for US$ debt
10 Nov 2019 at 22:05hrs |
Views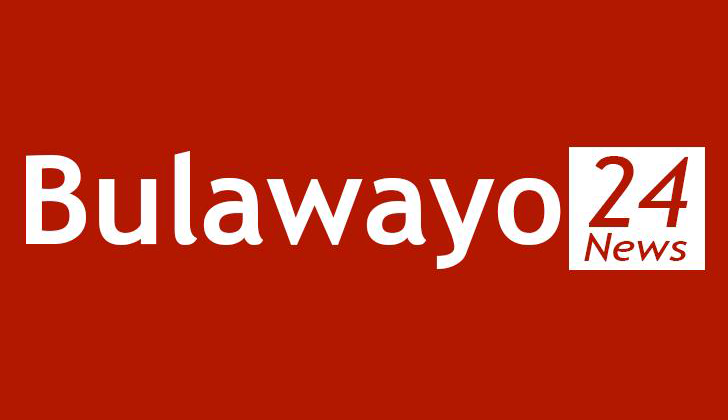 A Harare man who lent his wife's colleague US100 in 2017 who then failed to pay back on time, will now get back his money in Zimbabwe dollars.
Cecresy Kunetsa dragged Maidei Banda to the Harare Civil Court claiming his US$100 plus US$50 interest.
"Your Worship, this woman (Banda) asked for US$100 and I agreed on condition that she pays back with interest. We agreed a total sum of US$50, but nothing has materialised," Kunetsa said.
Banda refused to pay back in US$ arguing that Kunetsa gave her bond notes.
She claimed that her friend, Alice Chikakuli, used the money for medical bills. Magistrate Ms Tildah Mazhanje said in line with new laws, the money should be repaid in Zimdollars.
She ordered Banda to pay Kunetsa RGTS$100.
Source - sundaymail