News / National
MDC to humiliate Mnangagwa today...again
14 Nov 2019 at 05:02hrs |
Views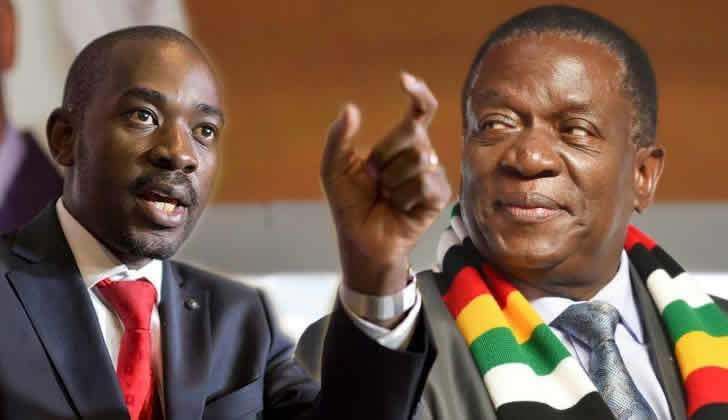 The MDC Members of Parliament are highly expected to implemented their Congress resolution not to recognise President Emmerson Mnangagwa when he arrives in parliament for the budget presentation by Finance and Economic Development Minister Mthuli Ncube on Thursday.
On Tuesday MDC Secretary General Charlton Hwende maintained that Mnangagwa was an illegitimate President.
Said Hwende, "Currency Reforms without dealing with the issue of legitimacy, political reforms and corruption is nothing but a dog's breakfast. This currency will fail because ZANU is going to print money to fund their looting and repression."
However, Norton Member of Parliament Temba Mliswa has implored the MPs to attend the presentation and not walk out when the President arrives.
"Mthuli Ncube will today be presenting the 2020 fiscal policy where Mnangagwa will be in attendance. It is my fervent hope that my colleagues in the opposition won't walk out or be disruptive." Mliswa said. "Opposition Councillors are in attendance and stand up when addressed by Mnangagwa so why should there be a difference with the MPs? How is it a Party stance when not practiced by all & where is their minuted Party resolution providing for such behaviour by the MPs?
"Such a strategy isn't working my fellow colleagues, it's unnecessary and antagonistic to push the Speaker to the edge. This can't be the manner until 2023; it's unsustainable if we're to rebuild the country together."
Source - Byo24News