News / National
Chivayo's bid to delay trail flops
19 Nov 2019 at 05:45hrs |
Views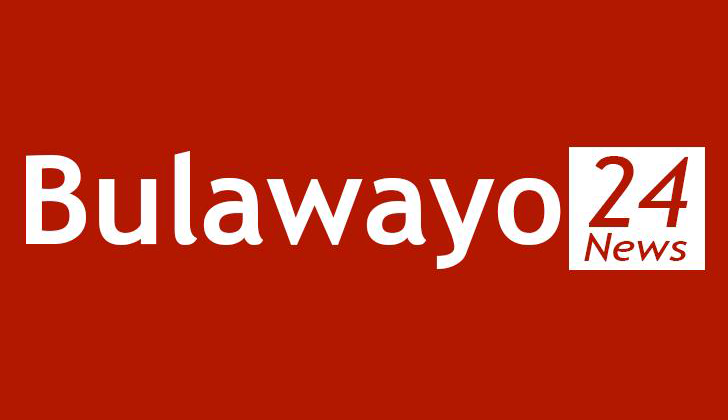 Attempts by former Zimbabwe Power Company (ZPC) board chairman Stanley Kazhanje and businessman Wicknell Chivayo to delay their trial over an alleged $10 000 bribe failed yesterday after the magistrate ordered the trial to proceed.
Intratrek, Chivayo and Kazhanje are jointly charged over an alleged $10 000 bribe Chivayo paid Kazhanje to influence him not to cancel a 100MW solar project tender awarded to Chivayo's company, Intratrek Zimbabwe.
Kazhanje has already been sentenced to an effective one-year jail term for concealing the US$10 000 he received from Intratrek Zimbabwe but is on bail pending the outcome of his appeal.
The two gave notice for their application of exception to the charges saying Kazhanje had already been tried for the same crime under the same facts. Kazhanje, through his lawyer Advocate Sylvester Hashiti, wanted the matter to be deferred to the first quarter of 2020 to allow the record to be transcribed and availed to them.
Advocate Lewis Uriri conceded to the same submissions but added that an application of review of proceeding is still pending at the High Court and the court should wait for the determination.
Prosecutor Mr Brain Vito accused the defence of using delaying tactics to stall trial.
"I am surprised that the accused are excepting to the charges for the second time. The impression is simply to delay proceedings," said Mr Vito.
He noted that an accused can plead that he has already convicted of the offence but that an application of review cannot stop court proceedings."
In his ruling magistrate Mr Christopher Maturure said it was unfortunate that an application was made on the verge of trial. But he found there was no need for counsel to refer to the record and that review applications do not stop court proceedings.
"So there was no basis for postponement and trial had to proceed."
The trial was however postponed to December 10 since there were no State witnesses present because of the need to deal with the defence application.
Source - thee herald