News / National
Mnangagwa pleads with Trump, Europe
19 Nov 2019 at 20:47hrs |
Views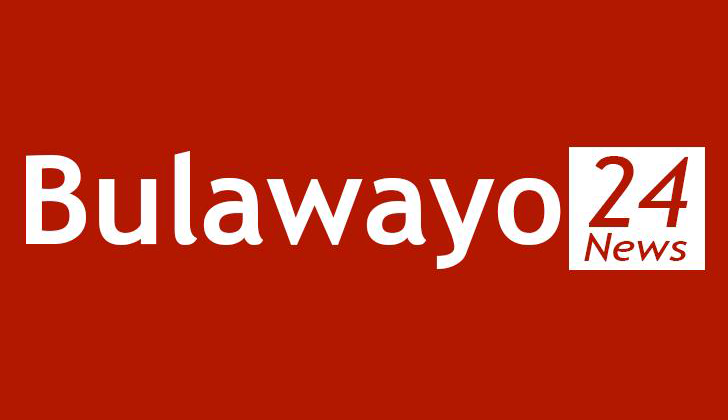 President Emmerson Mnangagwa is pleading with the West to lift their sanctions against Harare and help Zimbabwe to turn around its sickly economy, the Daily News reports.
This comes after President Donald Trump's administration angered Mnangagwa and his lieutenants last month, after Washington slapped State Security minister Owen Ncube with sanctions - over allegations of gross human rights violations.
In an article published by continental broadcaster CNBC Africa yesterday, Mnangagwa - in addition to appeasing the West - promised Zimbabweans, who marched in their thousands in November 2017 when he seized power from the late former president Robert Mugabe, that he remained committed to improving their lives.
However, he argued, sanctions were derailing his economic turnaround programme.
"If the goal of sanctions is to stimulate the reform process, their effect is the opposite.
"They slow down our progress, inhibit our economic recovery and empower those who do not wish to see Zimbabwe change.
"Their removal will, therefore, be an important step on the road to a better future for all the people of this country," Mnangagwa said.
"The people of Zimbabwe know perseverance. Just because the process is tough, we will never take our eyes off the prize.
"We must never give up until we have achieved our goals: A middle income economy by 2030. We are investing in this process like never before. A process of wholesale economic, political and social reforms.
"I call on the nations of the world to help us speed up this process, to support the people of Zimbabwe as we undertake these painful, but necessary reforms," Mnangagwa said further.
Meanwhile, South African minister of International Relations, Naledi Pandor, yesterday said Sadc needed to engage Western countries robustly to help Mnangagwa rebuild the country's economy.
"Sadc may need to go beyond the resolution we adopted (declaring October 25 as an anti-sanctions day) and engage those who have imposed sanctions to agree on lifting them to support the recovery of sectors such as health, agriculture and education.
"The imposed sanctions have not resulted in an end to the problems.
"Thus, we need a move beyond describing the problems and the identification of key steps toward real change, growth and stability in Zimbabwe," Pandor said during an address at the University of South Africa (Unisa).
Source - dailynews