News / National
Man tries to capitalise on wife's infidelity
19 Nov 2019 at 21:06hrs |
Views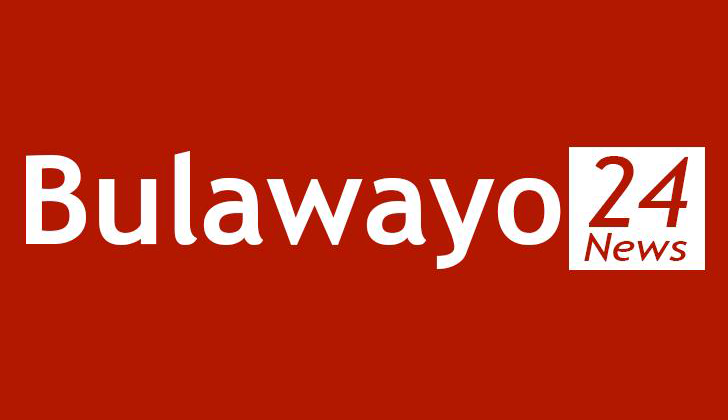 A Harare man has been hauled before the courts by his wife's 'lover' after he tried to capitalise on his wife's infidelity, demanding US$5 000 as compensation for the extra-marital affair.
Maxwell Mutandwa(35) appeared before Harare magistrate, Victoria Mashamba, facing charges of extortion after his failed attempt at monitising his wife's infidelity with an older man went sideways.
Prosecuting Lancelast Mutsokoti told the court that, sometime in April this year, Mutandwa received information to the effect that his wife was having an affair with an older man, one Wadzanayi Manyika(43).
On May 25, Mutandwa took Manyika to the police station hoping to have the matter finalised by the police but this proved futile.
Allegations are that the two met with police constables whose names are unknown and there, Manyika denied ever having an affair with Mutandwa's wife.
According to the State, Mutandwa used some unspecified actions and demanded seven beasts which he pegged at US$450 each as compensation for the extramarital affair his wife had engaged in only to later demand US$5 000 instead of the beasts.
Mutandwa is alleged to have demanded that the agreement of payment of the compensation be done in writing thereafter but Manyika is said to have pleaded with him saying he had no money to meet the demands.
Manyika sought assistance from his cousin brother, Ernest Muchenje who came with US$500 to his rescue, the money was given to Mutandwa and the payment was logged in his receipt book with Muchenje as the witness of the transaction.
In August, Mutandwa called Manyika demanding the balance of US$4 500 and began to harass him.
Manyika indicated that he had no money to pay and following the continued harassment, made a police report, leading to Mutandwa's arrest.
Source - zbc