News / National
SA nudges Mnangagwa, Chamisa towards dialogue
20 Nov 2019 at 19:41hrs |
Views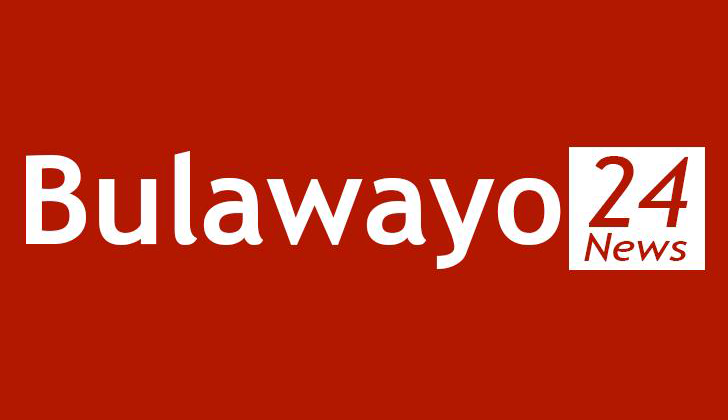 South Africa has called on President Emmerson Mnangagwa and opposition leader Nelson Chamisa to end their dispute so the country can get much-needed international help, the Daily News reports.
South Africa's call for cessation of hostilities between the country's two foremost political actors also comes as the church and the international community have been ramping up pressure on Mnangagwa and Chamisa to engage in much-needed talks.
But to date, and despite much talk of impending dialogue between the two men, both Mnangagwa and Chamisa have remained locked in political combat — to the chagrin of many Zimbabweans.
"We would be greatly assisted in playing a positive role if we knew there was a shared notion in Zimbabwe of what must be done, and this is an extremely important point for us.
"While indeed as the South African government we work very closely with the Government of Zimbabwe, it would be difficult for us to be seen as playing a role only with the government, given the large nature of the problem that confronts our country.
"So, I think we need to be provided with a path that indicates that as we enter to provide support, all the parties, all the groupings, all the stakeholders in Zimbabwe are at one, so that ... support can be brought in," South African International Relations minister, Naledi Pandor, said diplomatically on Monday.
She was speaking at a symposium at the University of South Africa (Unisa), whose focus was on Zimbabwe and its future.
Pandor added a little more pointedly that it would be easier for the region to intervene in the country if Zimbabweans had a shared vision.
Source - the herald