News / National
Economic hardships study underway in Bulawayo suburbs
21 Nov 2019 at 04:00hrs |
Views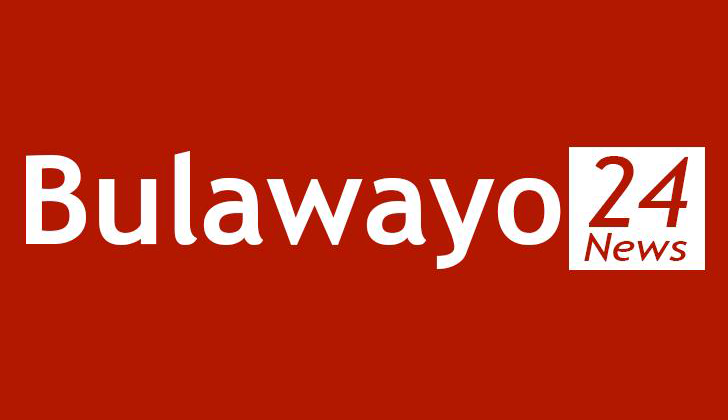 A STUDY is underway in Bulawayo's Mzilikazi District to establish how it could withstand economic hardships and overcome some of its challenges.
The National University of Science and Technology (Nust) in collaboration with the World Food Programme is conducting the week- long urban Resilience Livelihood Programming (SLP) to address some of the problems affecting the district.
The pilot study which covers suburbs such as Makokoba, Iminyela, Mabutweni and Matshobana is set to inform development partners on how to capacitate communities to withstand life challenges instead of creating a donor syndrome.
Nust's Institute for Development Studies (IDS) member who is part of the lead team, Dr Thabo Ndlovu, said so poor are some of the households in the district that as many as 15 people share one house.
"According to the provincial rankings, Mzilikazi district is said to be one of the poorest. The district covers Makokoba, Number 1 (Iminyela) and Matshobana. All these are old suburbs and some families are still accommodated in old structures," said Dr Ndlovu.
He said in some cases as many as 17 people live in one house which means the members are unable to seek additional accommodation. Dr Ndlovu said the SLP seeks to identify opportunities that exist in the district and how they can be utilised for its transformation.
He said in the past SLP was mainly focused on rural communities but it has been realised that people in urban areas are also facing survival challenges hence require capacitation.
"SLP allows members of the public to influence the development processes, identify their strengths and weaknesses as well as understand the resources that exist within the district," said Dr Ndlovu.
Concurring with Dr Ndlovu, development economist and Nust's Dean of Commerce Dr Peter Nkala said it has been realised that urbanites also need to be empowered to navigate challenges they are facing. He said a strong industrial base and commercial sector that used to be the mainstay of urban communities are no longer functional thereby exposing urbanites to unexpected shocks.
"The challenges that are facing rural livelihoods and urban livelihoods are almost the same. They can, however, be intense in rural areas because there are lesser income sources than they would be in urban areas," said Dr Nkala.
He said people in rural areas mostly depend on farming but due to climate change droughts are now more frequent and as such farming is no longer reliable.
Source - chronicle