News / National
Tshinga Dube rocks Mnangagwa's boat
21 Nov 2019 at 21:01hrs |
Views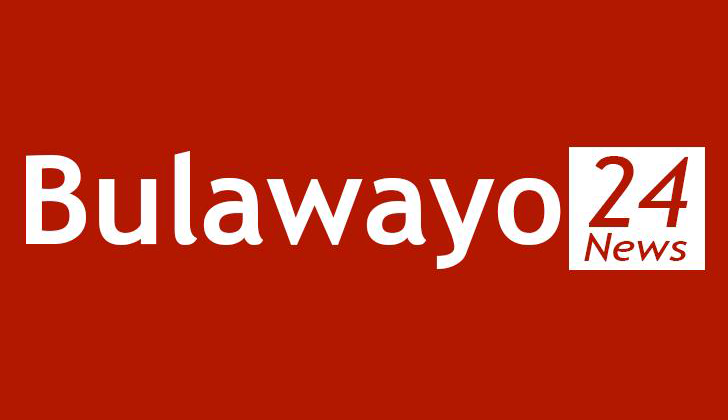 Former Cabinet minister Tshinga Dube has thrown the cat among the pigeons in official circles by questioning the authorities' commitment to bringing to book the people who master-minded last year's bomb attack in Bulawayo where President Emmerson Mnangagwa narrowly escaped harm.
This comes as investigations into the attack appear to have hit a dead end - more than a year after Mnangagwa narrowly escaped the apparent assassination attempt, when an explosion rocked a Zanu PF rally he had just addressed at White City Stadium in the City of Kings.
Speaking at the Bulawayo Press Club this week, Dube - a retired army colonel and much-respected former freedom fighter - expressed disappointment that no one had been held accountable for the bombing to date.
He said the government should have conducted a much more thorough investigation into the matter, warning that the failure to bring the culprits to book could result in another attempt on the president's life.
Mnangagwa escaped harm when an explosive device was detonated as VIPs left the stage at a Zanu PF campaign rally at White City Stadium on June 23 last year.
Meanwhile, Dube told journalists that the 1980s Gukurahundi atrocities should not be blamed on one individual, but the entire Cabinet which served in the government during that dark period.
"All ... ministers, including ... President Emmerson Mnangagwa, who were in government during the Gukurahundi days are accomplices to the atrocities. This (Gukurahundi) was done by the government of the day. It was not done by an individual. He (Mnangagwa) was head of state security. So, to single out one person is unfair," Dube said.
Source - dailynews