News / National
Chiwenga's reunion with Mnangagwa gives no hint of tension
25 Nov 2019 at 19:49hrs |
Views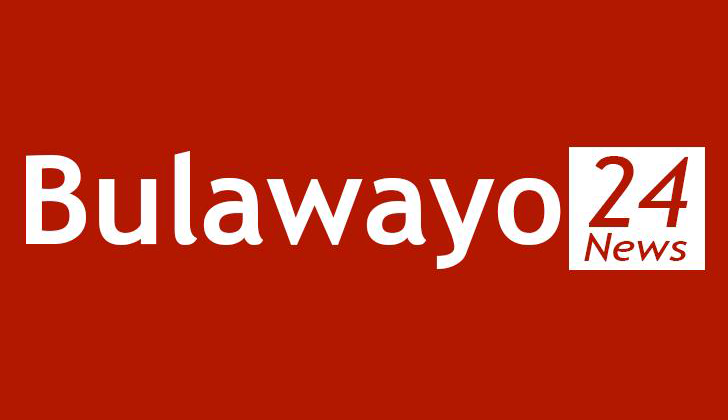 EXPECTATIONS - largely on social media - that the return to Zimbabwe of fit-again Vice President Constantino Chiwenga would mark the beginning of a titanic political contest between him and President Emmerson Mnangagwa appear to have so far received short shrift, the Daily News reports.
This comes after the two men appeared to be very happy to reunite at the weekend - hugging each other warmly and animatedly exchanging pleasantries after Chiwenga returned home on Saturday from China, where he had been undergoing treatment for an undisclosed serious ailment.
In addition, Chiwenga also appeared to have responded directly to the social media chatter, after he pledged loyalty to Mnangagwa - further thanking his boss profusely for having assisted him to get medical treatment in South Africa and China.
At the same time, Mnangagwa disclosed at the weekend that Chiwenga had been gravely ill when he was airlifted abroad - to the extent that he was suffering from "memory lapses". Speaking to State media, Mnangagwa also said that he was mightily relieved that Chiwenga was back.
On his part, Chiwenga also revealed how close he had come to meeting his maker before he was flown to China.
Chiwenga returned in a Chinese private jet and was welcomed at Robert Mugabe International Airport by Chinese Deputy Ambassador to Zimbabwe, Zhao Baogang.
Later, Chiwenga met with Mnangagwa at his private residence, where the two leaders appeared very happy to reunite — hugging each other warmly, holding hands for minutes on end and animatedly exchanging pleasantries.
"Mukoma ndadzoka (My big brother I am back)," Chiwenga said as he embraced with the Zanu-PF leader.
Source - dailynews