News / National
Minister dodges questions on Zupco multimillion-dollar scandal
29 Nov 2019 at 20:25hrs |
Views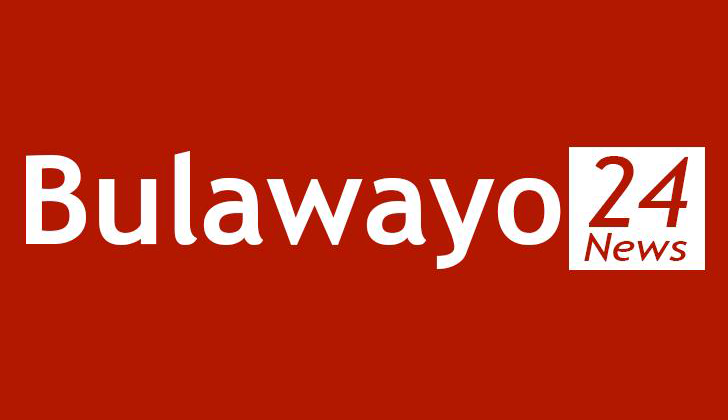 Transport Minister Biggie Joel Matiza dodged questions from opposition MPs over government's alleged monthly expenditure of $40 million in the provision of subsidised transport by Zupco buses.
MDC Alliance Binga North MP put it to Matiza that government was coughing up $40 million on the Zupco buses and kombis engaged by the parastatal through a franchise system.
Sibanda quizzed Matiza on who was actually benefitting from the Zupco deal intimating that some big wigs within government were making money out of the initiative.
"There is a suspicion that there are other people outside Zupco that are benefiting. The Zupco subsidies are getting almost ZWL$40 million dollars from government every week but the country is not aware of how those subsidies are working in Zupco and who are the actual beneficiaries of the ZWL$40 million dollars per week that is coming from the government?" questioned Sibanda.
"We are all aware that all the transport that is contracted to do work on behalf of ZUPCO does not belong to ZUPCO. What are the policy outcomes and how that $40 million per week is being utilized and whether that is sustainable in an economy like ours?"
In response, Matiza said Zupco does not fall under his purview and the best placed people to give answers were either Finance Minister Mthuli Ncube or Local Government minister July Moyo.
"I would rather have them answer that question," said Matiza.
Source - Byo24News