News / National
Mnangagwa shames Mthuli Ncube
30 Nov 2019 at 10:41hrs |
Views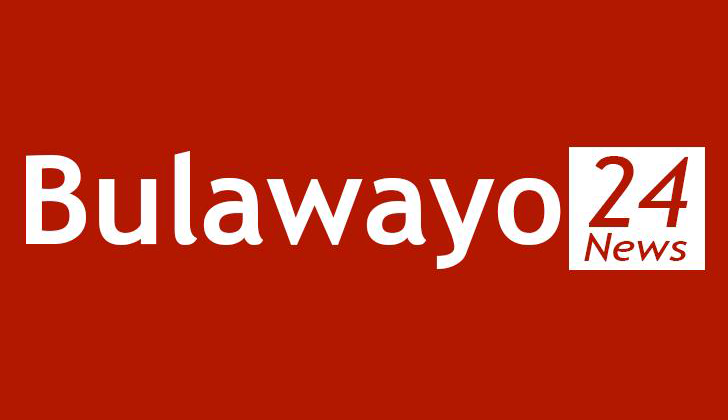 PRESIDENT Emmerson Mnangagwa's surprising decision to reinstate subsidies on grain and wheat - embarrassing his Finance minister Mthuli Ncube, betrays the level of anxiety within government over the country's worsening economic rot, analysts say.
This comes amid growing fears of civil unrest in the country, following yet another round of steep price hikes of basic consumer goods this week - including bread and maize-meal - in response to more fuel price increases, the Daily News reports.
Worryingly, Wednesday's decision by Mnangagwa to throw Ncube under the bus regarding the subsidies issue was not the first time that the Zanu-PF leader has said he had not been consulted by the under pressure Finance minister.
Presenting his national budget earlier this month, Ncube had removed the subsidies for maize and wheat to both curb abuses and to rid the fiscus of the burden of sustaining them.
University of Zimbabwe Political Science lecturer, Eldred Masunungure, said yesterday that it "would be naive" of anyone to think that Mnangagwa had not been aware of Ncube's removal of the subsidies when the prices of maize-meal and bread went up.
Another local analyst, Rashweat Mukundu, said Mnangagwa's decision also exposed the policy inconsistencies that continued to dog the government since Mnangagwa assumed office in November 2017.
Ncube had removed the subsidies on grain to eliminate abuses and also ease the current financial strain on the fiscus.
Source - dailynews