News / National
Zimbabwe poised for model state-of-the-art road network
30 Nov 2019 at 10:48hrs |
Views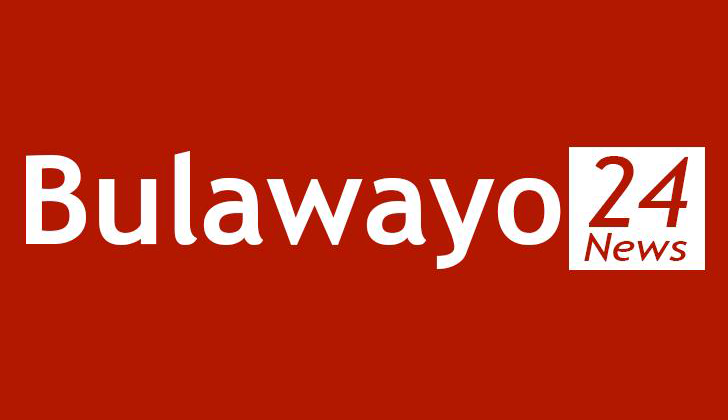 ZIMBABWE is poised for a model state-of-the-art road network by 2030 as Government is working tirelessly to upgrade infrastructure despite illegal sanctions imposed on the country by the United States of America and its Western allies, the Minister of Transport and Infrastructure Development, Joel Biggie Matiza, said yesterday.
Addressing a press conference on the sidelines of the Africa Transport Policy Programme (SSATP) annual general meeting here, Minister Matiza said the Government is engaging a number of partners and some Memoranda of Understanding (MoUs) have been signed towards rehabilitation of major highways.
"Our environment is different from other countries because we operate under sanctions where there is no foreign direct investment. Naturally, Government can't do everything on its own. Despite all these very difficult conditions, we have key roads that are being worked on through local initiatives.
"In every province there is at least a road that is being done. We should appreciate that the Second Republic inherited dilapidated roads and road authorities are doing their work now. We are hoping that by 2030 we will be having state-of-the-art roads in the country.
"We have MoUs with investors and these are at advanced stages as we have already done road alignments for pilot projects," said Minister Matiza.
He said the Government is pursuing the Private-Public Partnerships model.
A modern road network will enhance regional co-operation and integration especially as Zimbabwe is strategically located as the gateway to the region and continent at large. Besides improving its road network, Government is working on improving its ports of entry with the One Stop Border concept being implemented and already operational in Chirundu at the border with Zambia.
In an official address to the conference earlier where he was guest speaker, Minister Matiza said Zimbabwe fully embraces the corridor infrastructure development approach as evidenced by rehabilitation of trunk roads such as the Plumtree-Bulawayo-Harare-Mutare, Beitbridge-Masvingo-Harare-Chirundu and Beitbridge-Bulawayo-Victoria Falls highways.
He said to show its commitment, the Government formed the Infrastructure and Utilities Cluster which is chaired by the Transport Ministry where the country envisages to synchronise planning, development and monitoring of infrastructure and bridge sectorial gaps. A national infrastructure master plan is on the cards.
"This meeting offers a unique platform for all member countries to come together to shape the future of Africa transport policy programme which aims to address Africa's most pressing transport challenges and related road safety as well as mobility and policy issues. Let's work together to address the many challenges that face Africa's transport sector," said Minister Matiza.
He said Zimbabwe has benefited from SSATP and the country is working on a Road Fund whose draft document is at the Attorney General Office stage.
The conference, which started on Monday and ended yesterday, marks the end of SSATPs Third Development Plan (DP3) and was attended by Transport Ministers and traffic safety organisations from across Africa.
SSATP programme manager, Mr Ibou Diouf, said efforts are being made to support every country to design transport policies. The European Union Commission and World Bank are some of the development partners for the programme.
European Union Commission head of unit Mr Paulo Ciccarelli and World Bank practice manager Mr Benedict Eijbergen said their organisations are committed to helping finance African countries' road projects.
The theme for the conference was: "Positioning Africa for Sustainable Post 2020 road safety agenda."
Source - chroncile