News / National
Zapu raps govt over Mashurugwi
13 Feb 2020 at 13:34hrs |
Views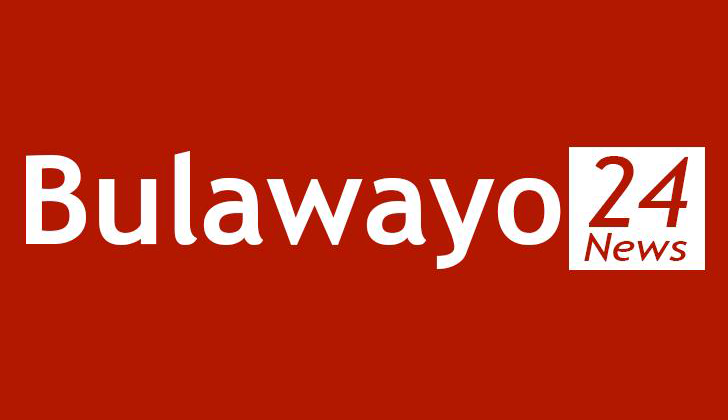 Zapu spokesperson Iphithule Maphosa has accused President Emmerson Mnangagwa government of being complicit in the terror gangs called maShurugwi that have been terrorizing the mining sector.
In a statement Maphosa said the reluctance by government in dealing with the gangs once and for all, alleging that the same government is complicit in the maShurugwi terror.
He said its silence and inaction confirms the suspicion of complicit by high ranking government officials in the creation and sustenance of the terror group.
"This is the real case of dissidents and banditry by an organized terror group and this is the right time and justified reason to deploy the government's fifth brigade, not what happened in the early 1980s," Maphosa said in a statement.
Maphosa said government must be taken to task by parliament, dead as it maybe, and explain its failure to deal with these hooligans given their usual swift response to lawful and peaceful protests by and on opposition political parties such as Zapu in 1982-1987 and MDC in the early 2000s.
He said the government cannot send fifth brigade to harass and kill innocent civilians and develop cold feet on lawlessness caused by these thugs and hooligans who have displayed to all and sundry that they are not subject to any law in the country.
Source - Byo24News