News / National
BVTA, WICBTA concerned over sexual abuse of female traders
14 Feb 2020 at 07:28hrs |
Views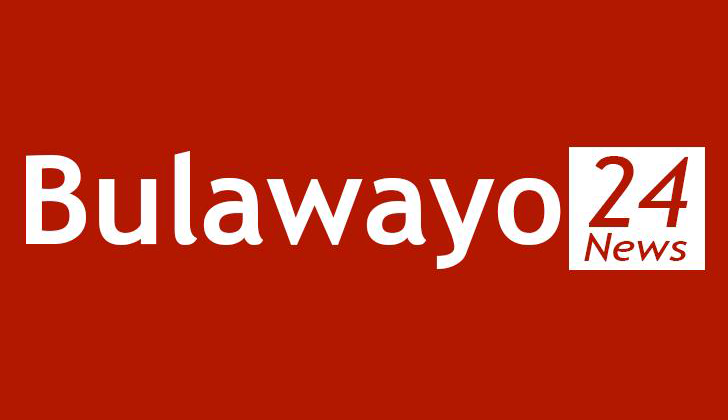 BULAWAYO Vendors and Traders Association in conjunction with Women Informal Cross Border Traders Association (WICBTs) have expressed concerns over the unfair treatment of women traders in the city.
The organisations have come up with mechanisms meant to curb problems for vulnerable groups of people especially women involved in the informal cross-border trading sectors.
BVTA Executive Director Michael Ndiweni said they realized that many people in the ICBTs sector face challenges when they engage into their day to day business especially women.
"We are trying to change the way people do informal trading. We are coming up with strategies of how challenges they face can be curbed," Ndiweni said.
WICBTs representative Abigal Njega said they came up with the systems mapping browsing around the effects that enable and inhibit women to engage on fair and acknowledged cross border trading.
"What we did is we confirmed first from all informal traders and stakeholders what challenges they face. We did not want to base this approach on what we think but we wanted the opinions from the horse's mouth to come up with systems mapping. So what they did is they told their experiences and gathered all the information to come up with the causes and effects that challenge ICBTs," Njega said.
Njega said they are looking at women because they are the most vulnerable group and sometimes they are forced to engage into shady things to pave way to get what they want.
"Women end up using other alternatives of paying their way out and this involves sexual harassment. One might be forced to engage into such mainly just to gain favour for instance in order for their goods to pass through the border post. Its either they pay in cash or in kind," she said.
She said the approach does not only look at the challenges faced but it also looks at the patterns in the informal cross border trading sector hence it also looks at the deterioration and abuse of citizen rights leaving much of the population vulnerable especially women.
Njega said 78% in the sector are women, they fear to challenge authority to fix things and usually expect man to be put in the forefront hence this tends to increase their vulnerability thus the more they are prone to abuse which further lowers self-esteem and in the ICBTs sector they become invisible.
Source - Byo24News