News / National
Bulawayo businessman fights for freedom
15 Feb 2020 at 11:17hrs |
Views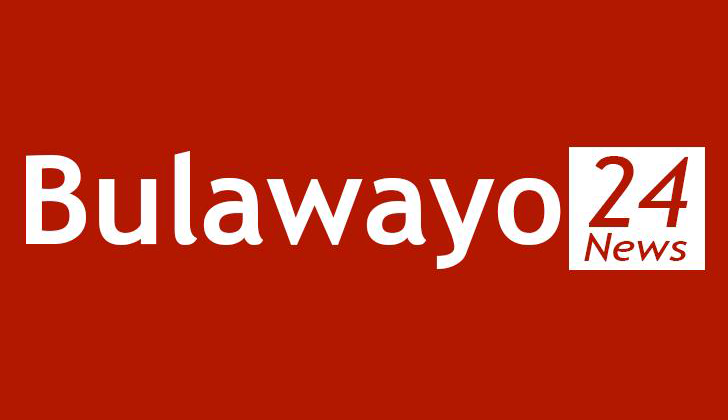 PROMINENT Bulawayo businessman Ismail Moosa Lunat, who is accused of fuelling the forex black market, money laundering and externalisation of more than US$2,2 million, has approached the High Court challenging the lower court's decision to deny him bail.
Lunat (57) of Kumalo suburb was recently arrested by officials from the Zimbabwe Anti-Corruption Commission (ZACC). He was last week denied bail by Bulawayo magistrate Mr Tinashe Tashaya who argued that he wanted the public to have faith and trust in the justice delivery system in the country.
Lunat is facing money laundering charges and was remanded in custody to February 28. He filed an application at the Bulawayo High Court challenging the lower court's refusal to admit him to bail pending trial, citing the State as a respondent.
In his grounds of appeal, Lunat, through his lawyer Mr Nqobani Sithole of Ncube Attorneys, said the magistrate misused his discretion and misdirected himself when he dismissed his application.
"The learned presiding magistrate held against the appellant (Lunat) that the public will lack confidence in the justice delivery system when my client is admitted to bail. The mere fact that allegations have been raised does not justify his pre-trial incarceration," said Mr Sithole.
He said there were no compelling and sufficient reasons warranting Lunat's continued detention.
"While the court a quo was at liberty to, in the interests of justice, deny appellant bail for good and sufficient reasons at law, it is respectfully submitted that there are no good and sufficient reasons either arising from the facts or the law to deny appellant bail. Trite law holds that an accused person is presumed innocent until proven guilty by a competent and impartial tribunal," said Mr Sithole.
Lunat offered to pay $10 000 bail as well as continue to reside at his given address until the matter is finalised.
In his bail application at the lower court, Lunat's lawyer Mr Sithole sensationally claimed that ZACC was captured by a city businessman who externalised money. He accused the anti-graft body of tampering with evidence to protect the said businessman who had dealt with his client.
Mr Sithole said Lunat is diabetic and had gone for days without taking his medication and his Muslim culture only allows him to eat particular foods.
He said there has been a deliberate ploy by ZACC to mutilate the record of transactions to remove transactions done by Mr Zacharia Patel of Toppers uniforms.
"In any event, Zacharia controls these institutions. It becomes very interesting how a whole commission set up to deal with corruption will tamper with evidence. How are transactions to Patel missing when my client made over a million transactions? How can they not be indicated in 'overwhelming evidence? We have evidence that Zacharia Patel externalised money, but Patel is able to muscle and arm twist these institutions. These institutions are captured. We want a court order so that we can table what we are talking about," said Mr Sithole.
The State is yet to respond to Lunat's application.
According to court papers, it was stated that at some point in December 2018, the Reserve Bank of Zimbabwe raised a red flag over Lunat's use of his company bank account to engage in illicit transactions. The court heard that the actual amount which was externalised amounts to US$2,2 million and not the $1,3 million that was initially presented by ZACC.
The State alleged that Lunat is one of the businesspeople who have been under scrutiny by the central bank for fuelling the foreign currency black market, a move which has contributed to the spiralling of rates on the parallel market.
Source - chroncile