News / National
Mahlalela dramas air on Khulumani FM
16 Feb 2020 at 08:50hrs |
Views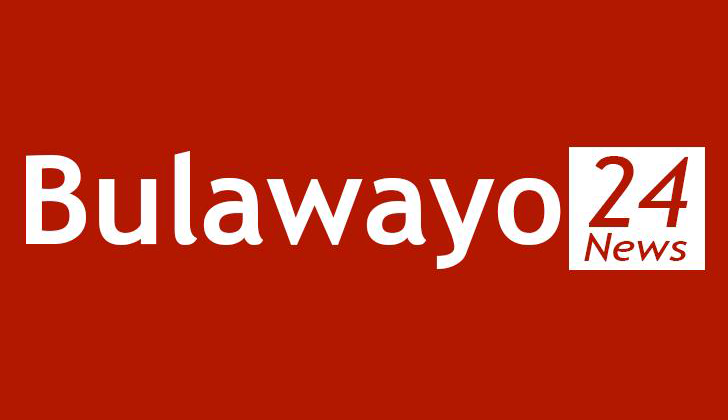 South Africa-based Zimbabwean producer Mthulisi "Mahlalela" Moyo's short drama stories have been given a slot on Khulumani FM a local radio station.
Moyo, who recently roped in South Africa's Platform One in a new music video, Thwasa, said he got the deal last year in November.
"I am doing drama stories for Khulumani FM, which got a slot every day at 9.30pm. My short stories at the moment get 10 minutes airplay every day. They started airing my dramas in November last year and this year I have brand new short stories, which still need to be shot," Moyo said.
"I am so happy and I feel this is a huge step for me and my team. It will give me a chance to market myself well and get more exposure."
Besides getting a 10-minute slot, he said he was working on a production which would be aired till December.
"I was also tasked to do a story for the radio station that will be run for the whole year. So I am trying to figure out if I can come up with something of human interest," he said.
"The ball is in my court and it's up to me as to how I will work it out. I need to produce something of high quality, standard and also be able to meet the deadlines as some of my cast is based in South Africa and other in Zimbabwe," he said.
He said his drama stories aim to educate society about the everyday lives people face and also preserving Ndebele culture.
"These dramas talk more about the everyday lives people go through or face and also the culture of Ndebele people," he said.
"I promote my culture through my dramas and I have amassed a huge following from overseas who even want to contribute or help me in my productions with cameras and other equipments. They say they want to see my productions grow."
Source - the standard