News / National
Shiri defends Zanu PF land barons
18 Feb 2020 at 17:02hrs |
Views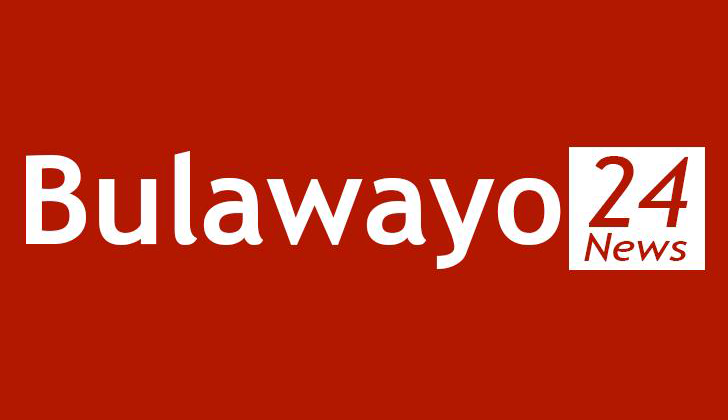 Agriculture Minister Perrance Shiri has denied that Zanu PF officials are behind the chaotic and illegal settlements around the country, a strategy long used by the ruling party to campaign for votes.
Shiri was responding to independent Norton MP Temba Mliswa in Parliament after he asked the Minister what he was doing to address illegal settlements.
"My question to the Minister is this issue of illegal settlers has been going on for a long time, where you have got politicians - it not only lands officers who were settling people and very much so it was ZANU PF politicians trying to gunner votes," said Mliswa.
"In his wisdom the President offered this job to a Commander whom he knew very well will take no prisoners on board, what has he done to deal with that."
Shiri, in return, said he was not aware that Zanu PF officials were behind illegal settlements.
"Firstly, I am not aware of any ZANU PF officials who have been resettling people outside the normal channels. However, if the Hon. Member has got evidence to that extend, we will be more than happy to look into the matters," he said.
Shiri said his Ministry had engaged the police to chuck out illegal settlers.
"However, in the process, we have been trying to identify those who are genuinely in need of land and in such cases we have ensured that we find alternative land for those who are genuinely in need of land but those who want to take advantage are being flushed out," he said.
Current and former Zanu PF officials have been accused of parceling out portions of land illegally to either themselves or for monetary benefit.
Source - Byo24news