News / National
Man drowns while fishing
22 Feb 2020 at 05:38hrs |
Views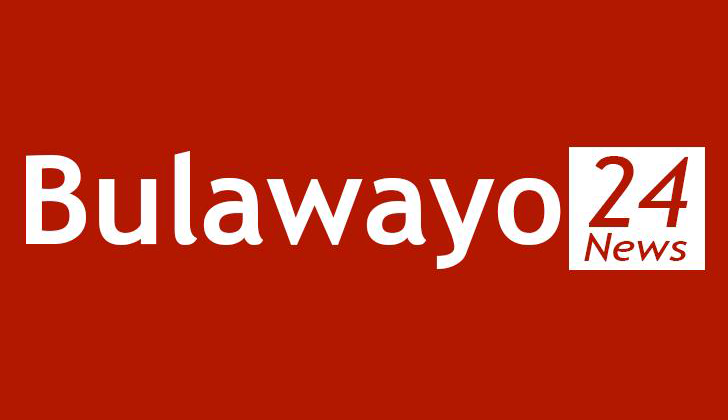 A MAN from Hwange drowned in Deka River during the week while fishing with friends, police have confirmed.
Matabeleland North police spokesperson Chief Inspector Siphiwe Makonese said the body of Effart Tshuma whose age was not given was retrieved on Thursday afternoon.
"Effart Tshuma left home around 9AM going fishing in Lalakolwe area in Hwange in the company of Messrs Best Dube and Richard Tembo. At around 3PM, the three decided to cross to the other side of the river upon which Tshuma fell into the deeper part of the river and drowned," said Chief Insp Makonese.
She said seeing that Tshuma who resided in Number 2 Village was drowning, Mr Tembo jumped towards him in an effort to rescue him to no avail. Mr Tembo alerted Mr Dube who had already crossed and the two searched for Tshuma's body but could not locate it.
The two reported the matter to the police and also advised Tshuma's brother about what had happened.
A search team was dispatched and Tshuma's body was retrieved about seven metres deep in the river on Thursday, Chief Insp Makonese said.
She said the matter is being treated as sudden death by drowning but investigations are underway to ascertain circumstances around the incident.
Chief Insp Makonese said police and rangers from the Zimbabwe Parks and Wildlife Management Authority have been carrying out campaigns for people to be wary of water bodies.
"We would want to encourage people to stay away from water bodies and not to cross deep rivers especially during the rainy season. Last week we were carrying out an awareness campaign with Zimparks in schools and villages around Hwange to encourage people to stay away from water bodies because this is the time when crocodiles invade small pools and rivers.
"We usually have cases of drowning and attacks by crocodiles and it's part of our Constitutional mandate as police to save lives hence we want everyone to be cautious," she said.
Chief Insp Makonese urged people to quickly alert police or Zimparks rangers if they spot any crocodile in any water body near human settlements.
Source - chronicle