News / National
2018 elections not rigged?
22 Feb 2020 at 18:54hrs |
Views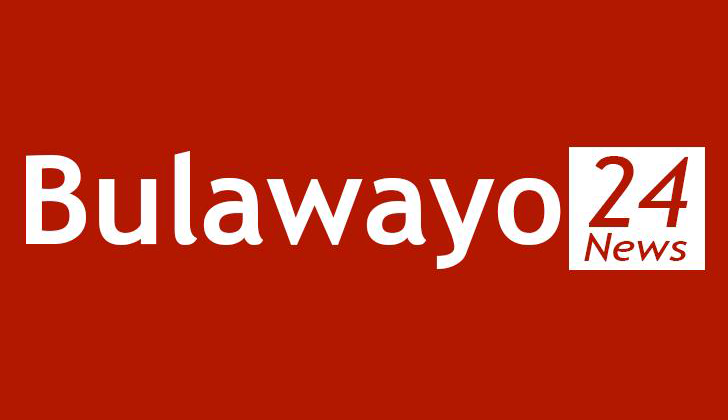 The Movement for Democratic Change (MDC) leader Nelson Chamisa yesterday put to rest speculations that 2018 elections were rigged as he confirmed to journalists that his party doesn't have many supporters that could propel the party to victory, the Harare Post can report.
Chamisa said this yesterday at a press conference held at his party headquarters in Harare.
"I wasn't aware Zhuwao paid for ads (adverts). But MDC welcomes every vote. I have 2.6m votes. MDC does not have that number of people, so some are ZanuPF. All support welcome as long as it doesn't dilute ideological purity," said Chamisa while responding to a question from a journalist.
Mr Chamisa went further to claim that voting for councillors is not important as the only person who should be voted into office is himself.
"You can't go to Mwenezi and say vote for us, because a simple councillor cannot change lives. What will change lives is Government," said Chamisa.
Chamisa's press conference helped to explain the dismal performance of the MDC in the recently held by-elections as the party didn't put up much effort because Chamisa was not on the ballot.
Political analysts, Brian Mandedza, said Chamisa's confession is a welcome development as it put to rest the rigging claims he continuously parroted.
"Chamisa's presser helped to silence opposing voices which claimed that the 2018 elections were rigged. People heard Chamisa testifying that his party doesn't have many supporters", said Mandedza.
Another analyst, Tashinga Chabayanzara said Chamisa's presser exposed lack of ethics in the opposition outfit as he confirmed that the party's 2018 election campaigns were bankrolled by members of G40. Mr Chabayanzara further said the opposition outfit has no laid down ethical considerations as it dined and wined with people who sometimes oppose their party ideology.
"It was believed that the MDC campaigns were bankrolled by G40, a belief which was buttressed by Jonathan Moyo and Chamisa himself.
"So Chamisa's press conference confirmed lack of principles from the party as they took money extended to them regardless of the status of the giver," said Chabayanzara.
The MDC leader's presser was also described by other analysts as a speech by someone who is struggling to remain relevant in the political arena.
Source - hararepost