News / National
Man threatens wife for not bearing children
28 Feb 2020 at 07:33hrs |
Views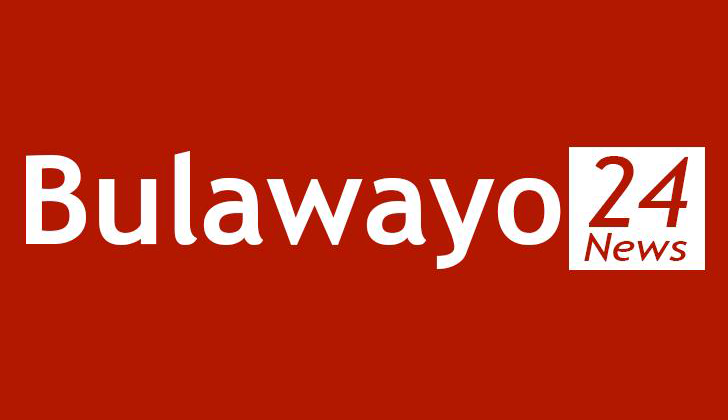 A Bulawayo woman has taken her husband to court for allegedly assaulting and abusing her because she couldn't bear him a child after 12 years of marriage.
Sibonokuhle Mafu from Nkulumane took Given Mangena to the Civil Court seeking a protection order against him.
She told presiding magistrate Adelaide Mbeure that her husband was also threatening her with death as punishment for not bearing him children. She claimed she had since deserted the matrimonial home as a result of the alleged abuse.
Surprisingly, Mafu who has a 20-year-old son said her husband was always blaming her for the problem.
"I have been customarily married to Given Mangena for 12 years. My husband has been abusive since we got married. Whenever we have a dispute, he physically assaults me using fists. He also kicks me all over the body.
"He is always harassing me as punishment for not bearing him children. He also calls me names saying I am barren and that I am a witch.
"Of late he has also been threatening me with death saying he will kill me if I leave him. On 4 February out of fear of being killed, I left our matrimonial home," alleged Mafu.
Mafu said she was tired of the abuse from her husband who also often beats her in her son's presence while accusing her of being "barren" and stealing his money.
Mangena, who didn't oppose his wife's application, however, suspected her of cheating on him.
"I am not opposed to the application. It's not true that I constantly beat her up since I am not always at home. The last time I beat her up was in 2009. We also had a misunderstanding the other day, while I was with her phone, she was phoned by another man who was asking where she was," said Mangena.
In her ruling the magistrate referred the parties for counselling.
Source - bmetro