News / National
Workers resist retrenchment
29 Feb 2020 at 07:11hrs |
Views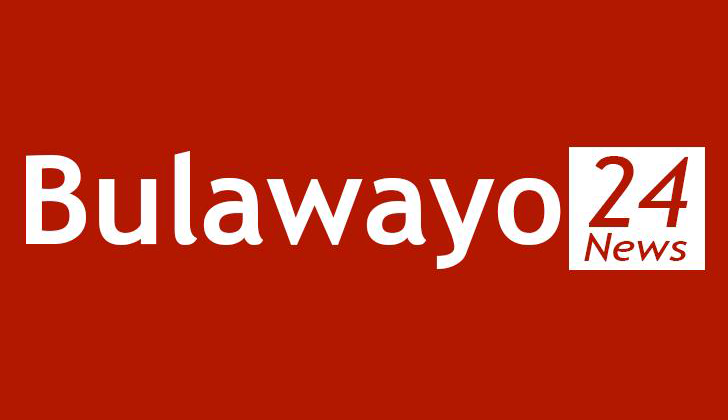 Lowveld sugarcane-growing giant Tongaat Hulett Limited Zimbabwe workers are resisting the company's plans to lay off about 500 employees, arguing that it should retrench senior employees, who earn a lot of money in salaries and allowances.
Tongaat recently announced plans to retrench 5 000 workers from its operations in Southern Africa, with at least 500 set to lose jobs in Zimbabwe. The firm has other sugarcane companies in Swaziland, Mozambique, South Africa and Namibia.
Zimbabwe Sugarcane and Milling Workers Union (ZSMWU) secretary-general Captain Faster Gono (Rtd) said general employees were not totally against the retrenchment, but had reservations on the criteria that the company intended to use.
Tongaat has offered its employees voluntary termination of work, apparently to reduce the wage bill to manageable levels. Under the arrangement, employees who take up the offer will get a fixed package. The workers were given until the end of this week to make a decision.
The perks include 12 months' medical aid cover and access to company health facilities, gratuity equivalent to two weeks' pay for every year served, retirement bonus 4/30 of total monthly earnings multiplied by service, six months' severance pay based on current basic salary, plus cost of living adjustment.
The workers shall also get $8 000 relocation allowance each. They will also get payment of nominal benefits such as salary in lieu of notice and payment of pension benefits in terms of relevant fund rules.
"Our members have not taken up the offer as we feel top managers are the ones who deserve to be retrenched," said Capt Gono (Rtd).
"Shop floor workers do not get a lot of money, yet the salary and other benefits of a single manager are equivalent to the salaries of not less than 100 workers.
"We are saying they are the ones who should be retrenched, as they are given more money which increases the company's expenses."
He said the company had unnecessarily created new positions at managerial level and the posts were a drain on the company.
"Since 2000, there has been too much duplication at the top," said Capt Gono. "For instance we have a human resources manager and a human resources executive manager.
"If you look closely, these two people are doing the same job. There are a lot of positions occupied by three to four managers and they take home huge sums of money at the expense of a general employee."
Source - the herald