News / National
'Corruption will not be solved under Zanu PF'
03 Mar 2020 at 07:48hrs |
Views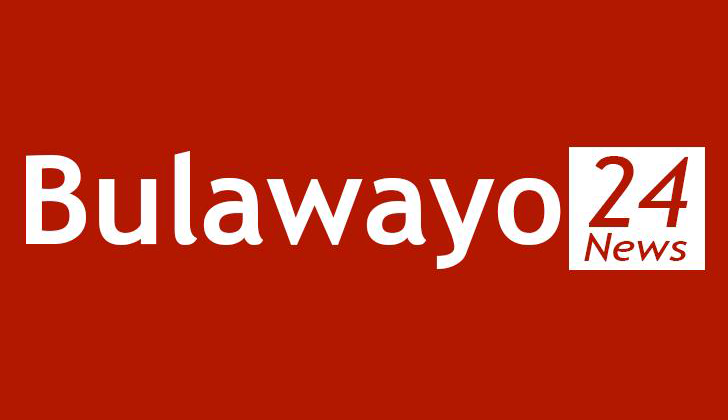 Political Commentator Pedzisayoi Ruhanya has said the corruption scourge that has riddled the country's economy will never be stopped as long as Zanu PF is in charge of the country.
Ruhanya's remarks come in the work of the Zimbabwe Anti Corruption Commission having arrested a number of top government officials who most of them have never been convicted for such crimes.
The commission's chairperson Lois Matanda Moyo has also exonerated the businessman Kuda Tagwirei from accusations laid against him by the former Zanu PF youth Lewis Matutu and Godrey Tsenengamu who recently reported him to ZACC. Moyo said their accusations were baseless.
"Corruption in Zimbabwe cant be addressed under the current Zanu PF ruling class, impossible. Thats why its important to have broad based political reforms that address Zimbabwe's institutional design, rule of law and economic liberalisation under a Weberian ideal type state," Ruhanya said through his tweet.
Source - Byo24News